Saltzer Gastro Center has been accredited by the Accreditation Association for Ambulatory Health Care (AAAHC).
15th November, 2021 | Published by Saltzer Health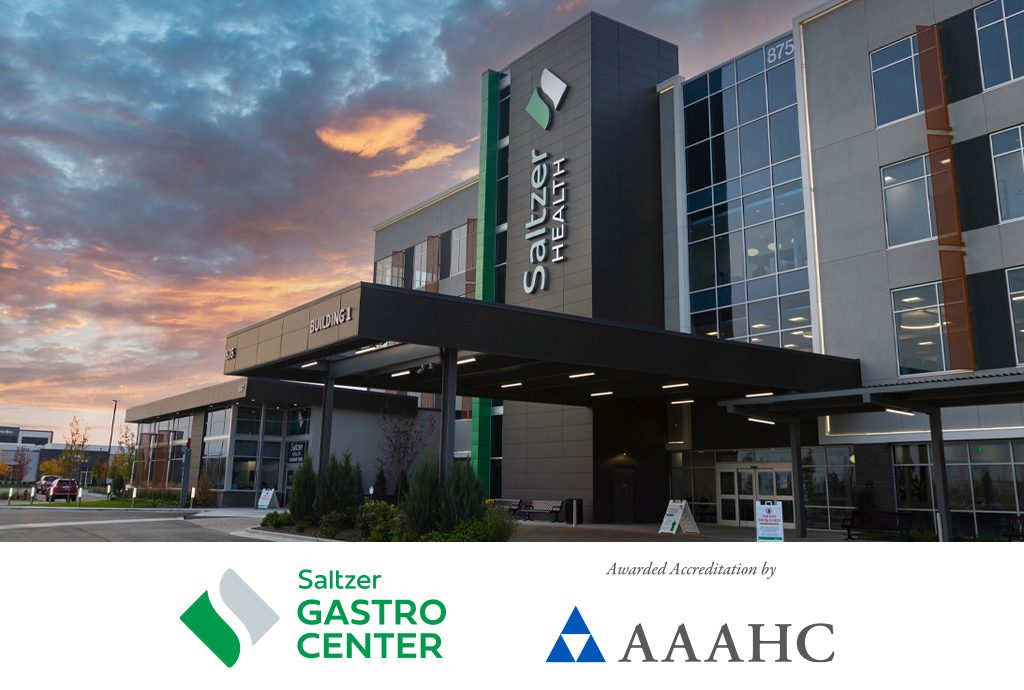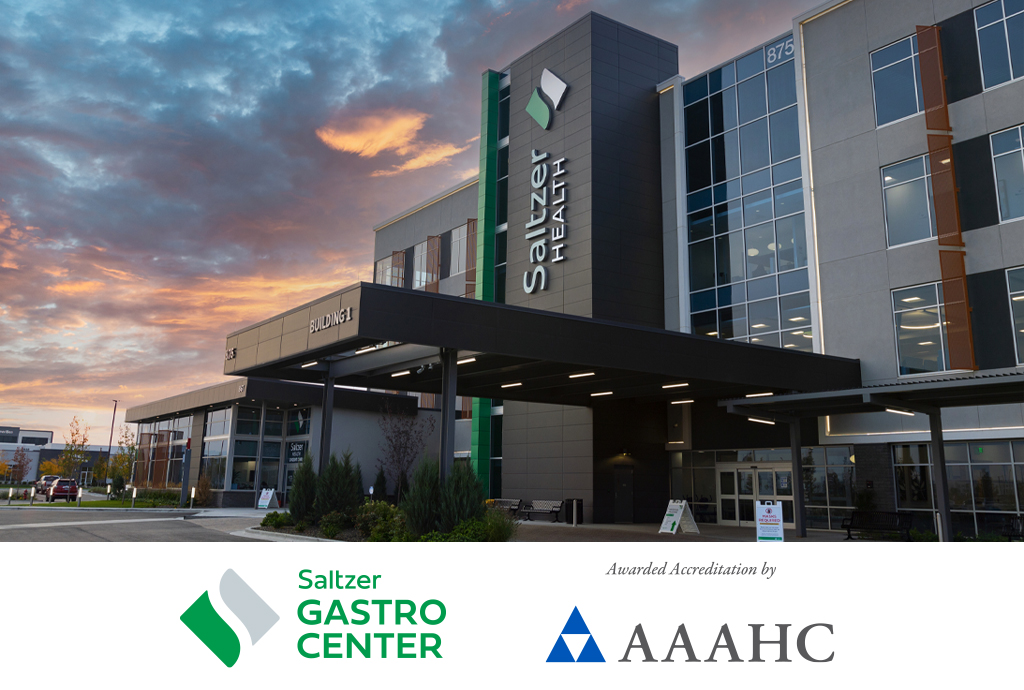 As an accredited organization, Saltzer Gastro Center demonstrates an ongoing commitment to high-quality care and patient safety. The 14,200-square-foot Saltzer Gastro Center is located on the third floor of the Ten Mile Medical Campus. The center features four procedure rooms, 15 pre/post-operative bays and state-of-the-art technology. Dr. Joel Lans and his highly skilled team provide upper and lower endoscopy procedures in the beautiful new facility.