On Monday, Americans celebrate Memorial Day for remembering all who served.
25th May, 2022 | Published by Saltzer Health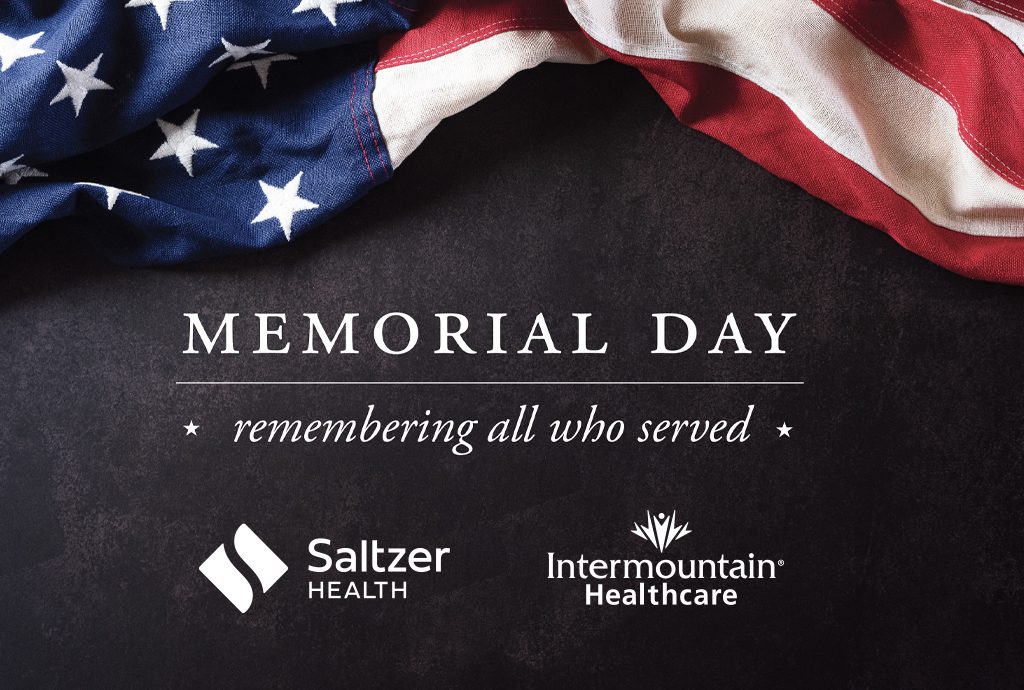 Saltzer Health is celebrating Memorial Day: May 30, 2022
Our urgent cares are open for Memorial Day
At Saltzer Health, we understand that illnesses and injuries can happen to anyone at any time. That's why our urgent care centers are here for you on Memorial Day.
No appointment needed; just walk in and our warm, welcoming medical team will be ready to provide you and your family with the healthcare you need.