November 6-12 is National Radiologic Technology Week
10th November, 2022 | Published by Saltzer Health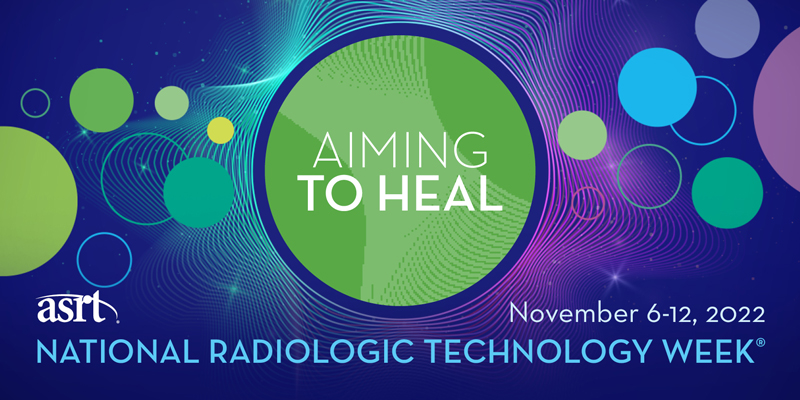 November 6-12 is National Radiologic Technology Week, this is an annual celebration honoring the important work our medical imaging and radiation therapy professionals perform. Saltzer Health, an Intermountain company opened our world-class imaging center in January 2021 to provide affordable, comprehensive imaging services to the Treasure Valley.
This week of celebration includes commemorating the discovery of the X-ray which was invented back in 1895! The discovery of the X-ray advanced medical science by helping with the diagnosis of fractures, broken bones, and other ailments of the skeleton.
Saltzer Health appreciates our team of 47 caregivers that provide X-ray, CT, US, DEXA, surgical support, and MRI services to our patients. This team operates our complex and state-of-the-art equipment and plays an indispensable role in helping our providers diagnose a variety of diseases and injuries.
Did you know:
Saltzer opened our world-class imaging center at the Ten Mile Medical Campus in 2021
CT and X-ray services are available 24 hours a day, 7 days a week
Dexa, ultrasound, and MRI services are available Monday – Friday 8 am-8 pm
No appointment is necessary for DEXA scans
Walk-in X-ray services are also available
There are nearly 350,000 registered radiology technicians working in the US