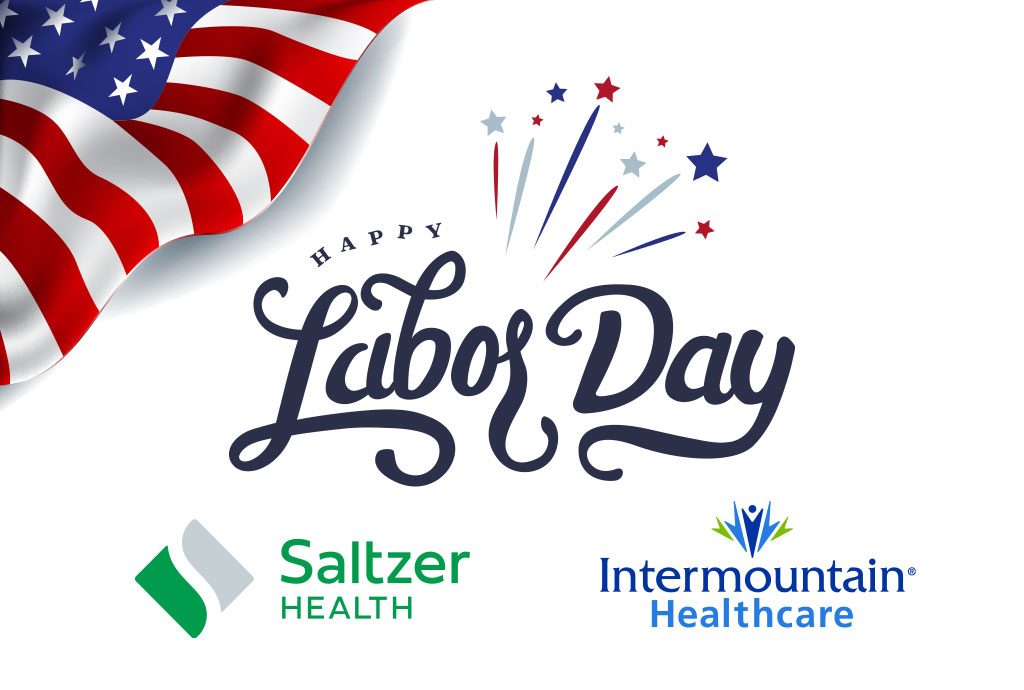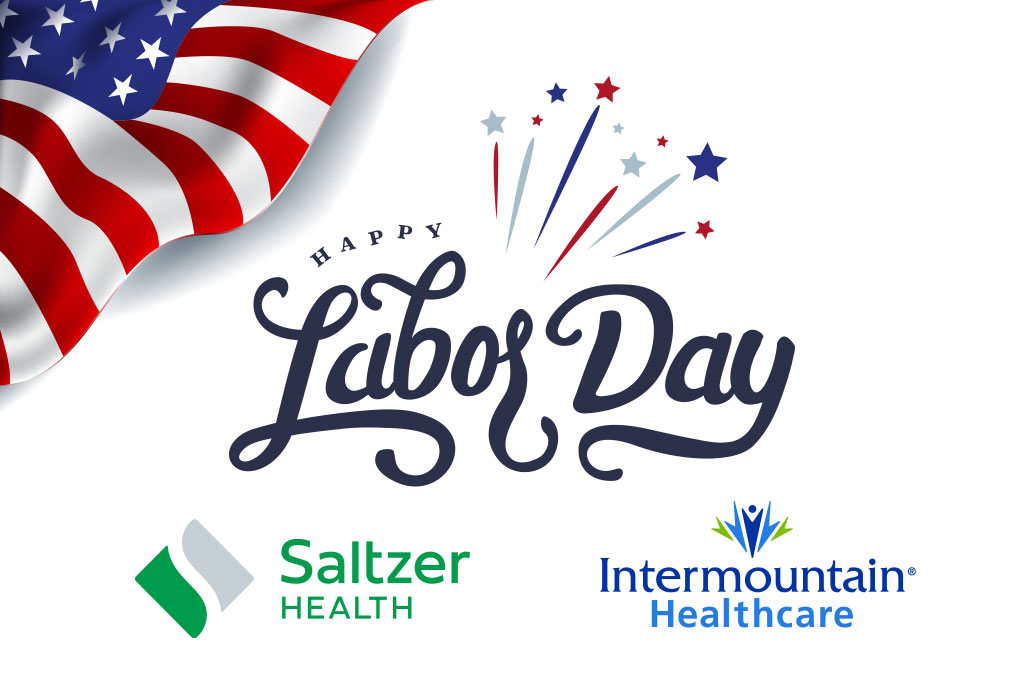 On May 31st, Memorial Day, Saltzer Health Urgent Care locations will remain open under normal business hours of 8 a.m. – 8 p.m. with available services of COVID-19 testing & vaccinations. For 24 hour access to Urgent Care, X-rays and CT scan services, please visit our Ten Mile Urgent Care and Medical Imaging Center location. All physician offices will be closed in observance of the holiday. Normal hours of operation will resume Tuesday, June 1st.
Hope you have a wonderful holiday weekend!
Saltzer Health clinic hours Monday, May 31
Our urgent care clinics and medical imaging are open on Memorial Day to treat broken bones, lacerations, insect bites and other non-emergent health needs. Clinics and hours are:
These clinics are closed on May 31; reopening Tuesday, June 1.
South Nampa doctor's offices, 215 E. Hawaii Ave., Nampa, 83686
North Nampa doctor's offices, 9850 W. St. Luke's Drive, Nampa
South Meridian Family Medicine, 2840 S. Meridian Road, Meridian
North Meridian Family Medicine, 6357 N. Fox Run Way, Meridian 83646
East Boise Family Medicine, 3077 E. Barber Valley, Boise
Meridian Portico, 3277 E. Louise Drive, Suite 200, Meridian
Boise Sleep Medicine, 7272 Potomac Dr., Boise
Saltzer Surgery Center, 875 S. Vanguard Way, Suite 120, Meridian
Ten Mile Doctor's Offices, 875 S. Vanguard Way, Suite 200, Meridian