Meet Shelley Beers, RN, Saltzer Gastroenterology Center
30th December, 2021 | Published by Saltzer Health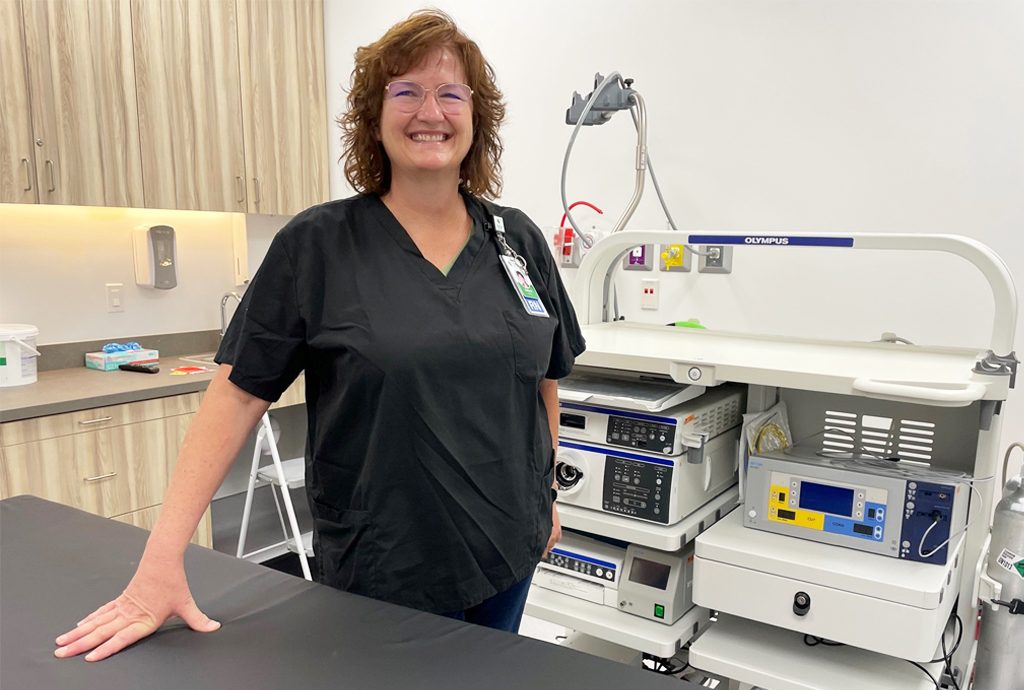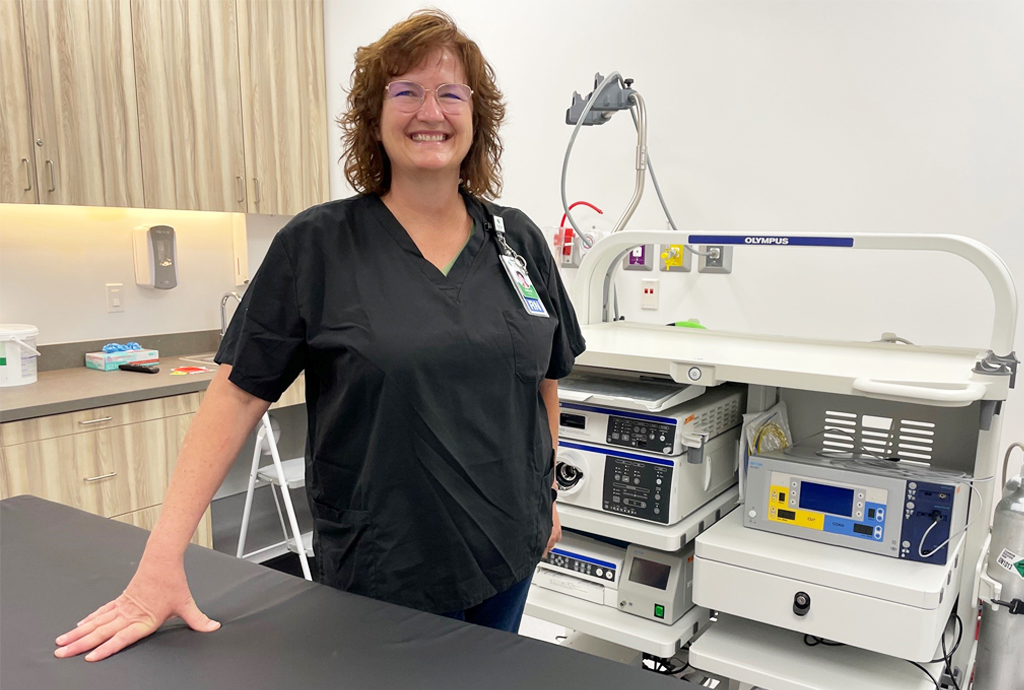 Registered Nurse Shelley Beers is the ultimate team player. Since joining Saltzer in 2007, she has worked in Pediatrics, Urgent Care, Nursing Administration, and now the Gastroenterology center.
"I feel fortunate to have had the opportunity to work in different areas within the same company," Beers says. "I have learned so much and have gotten to know so many people—Saltzer feels like a family."
Her career path has been anything but conventional.
After serving as a boatswain's mate in the Coast Guard for six years and relocating frequently as a military dependent, Beers worked as an administrative assistant at the Florida Keys Community College nursing department. While there, she greatly enjoyed working with the nursing instructors and felt compelled to join the program. She received her associate's RN degree in 1994.
Beers eventually moved to the Treasure Valley in 2004 where she and her husband finished raising their three boys.
In 2015, Beers received a bachelor's degree in nursing from Boise State University.
At Saltzer Health, she appreciates the tight-knit community.
In the Gastroenterology Center, Beers helps with both pre-/post-operative and intraoperative care, which involves preparing patients for screenings and checkups as well as assisting them through the surgical process. their upcoming procedure (colonoscopies and upper endoscopies), as well as assisting them through the process.
A typical procedure day involves patient assessment, documentation and education as well as the "fun stuff, like starting IVs," Beers says.
Beers particularly enjoys patient care and collaborating with her healthcare colleagues.
"The patient interaction is very rewarding, as well as being part of such a great team," she says, "I'm really happy to be where I'm at."
Learn more about our Gastroenterology Center and the Ten Mile campus.
Also Visit the Saltzer Gastro website at: https://saltzergastro.com