Meet Bridgette Berkeley, Director of Nursing at Saltzer Surgery Center
20th October, 2021 | Published by Kellie Wirth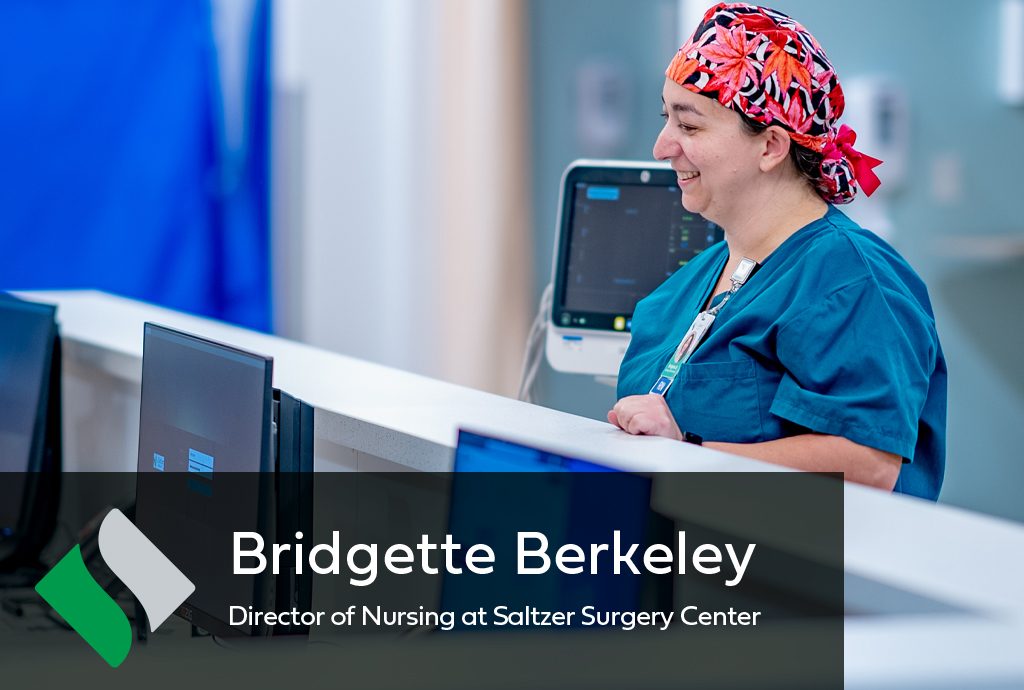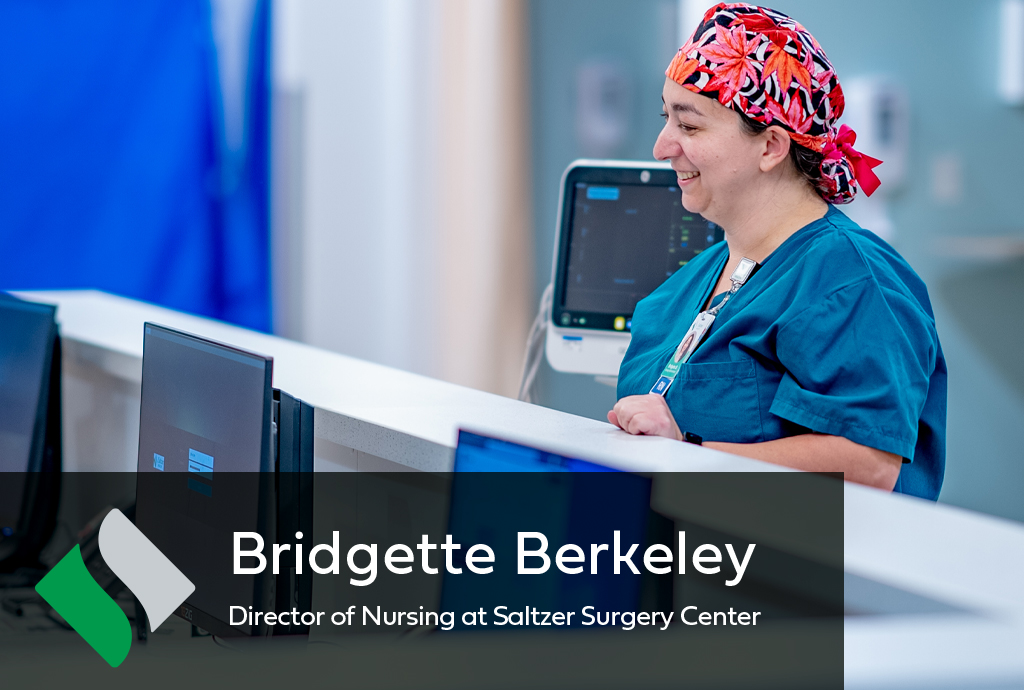 Bridgette Berkeley's path to her position as director of nursing at the Saltzer Surgery Center started in her youth.
As a child, Berkeley dreamed of becoming a pediatric cardiologist. In high school, she enrolled in a healthcare specialty program and experienced many things that the average teen-ager does not.
Berkeley spent hours shadowing nurses and ICU intensivists. Watching surgeries and procedures further inspired her passion to provide extraordinary medical care.
After the birth of her first child, Berkeley switched her focus to nursing in order to spend more time parenting. Berkeley received her associate's RN degree from Stevens-Henager College in 2011 and graduated as class president with the highest grades, all while working full time and raising her child as a single mom.
After several years working in Utah and Montana, Berkeley moved to Idaho with her family to open the Saltzer outpatient surgery center at Ten Mile & I-84 in Meridian.
As the director of nursing, she oversees a team of accomplished nurses and is responsible for ensuring adherence to policies and procedures — and doing anything and everything she can to improve patients' experience in the surgery center. While working full-time, she is also close to completing a master's degree in nursing.
Through her interactions aren't always face-to-face with patients, she loves that her work allows them to receive the highest quality care.
She is honored to lead and teach an exceptional team of nurses. "I love showing them how we can look at quality of care and improve that quality by giving them the tools they need."
Thanks to years of education and experience, Berkeley is able to ensure that the nurses' needs are met and that operations run smoothly at the surgery center.
"By taking care of the people who are taking care of the patients, I have an opportunity to really care about every patient who walks in the door," she says.
Learn more about our Surgery Center and Ten Mile location by visiting the links below!
Saltzer Surgery Center
Ten Mile Medical Campus
Amanda Sheppard is a senior majoring in Public Relations Communications at Northwest Nazarene University. She is a fall semester intern in marketing & communications at Saltzer Health.