Matt Kaiserman selected as Intermountain Healthcare Market Associate Vice President of Operations for Southern Idaho.
2nd September, 2022 | Published by Saltzer Health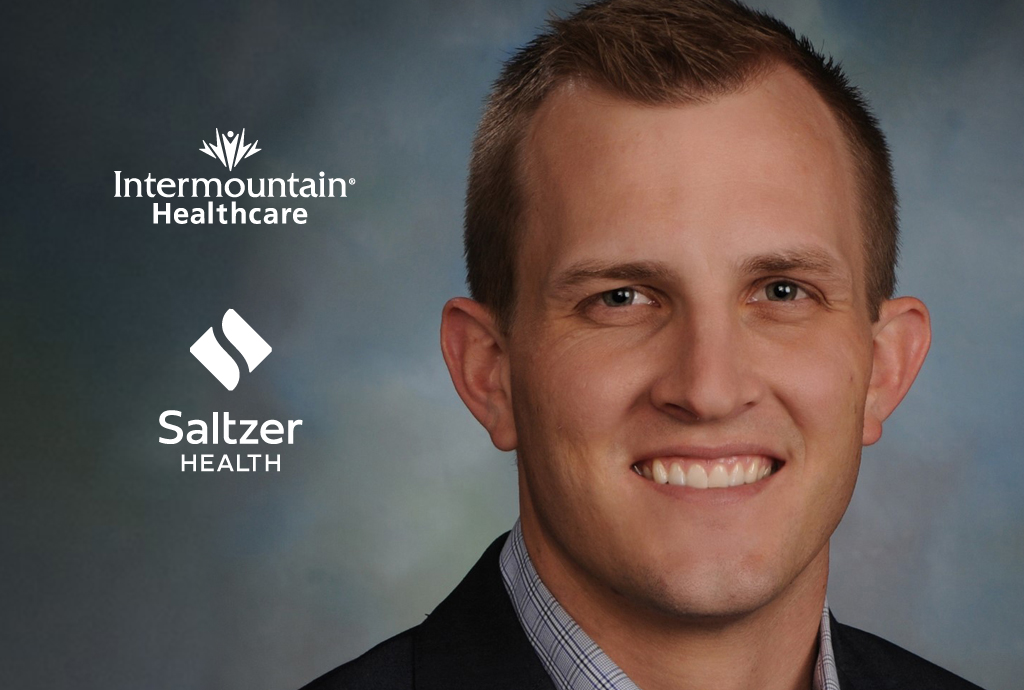 Matt Kaiserman has been selected as the Associate Vice President of Operations for Southern Idaho, which today is comprised of Saltzer Health. Since 2019, Matt has served as the Chief Operating Officer for Saltzer Health, an Intermountain Healthcare company, successfully overseeing clinical operations, business development, ancillary and support services.
In his new role as AVP, Kaiserman will have direct responsibility for the overall performance of Saltzer Health. Matt will partner closely with Dr. John Kaiser, Saltzer CMO, Terri Hays, Saltzer CFO, and Canyons Region nursing leadership in executing on the strategic vision for Saltzer. Saltzer is a fast-growing medical group in Southwest Idaho with primary and specialty care, an outpatient surgery center and gastrointestinal procedure center, a medical imaging center and a 24-hour urgent care.
Matt earned a bachelor's degree in political science and a master's degree of business administration at Boise State University where he also earned a football scholarship to play for the Broncos. After suffering a career-ending concussion in a post-season bowl game, Kaiserman worked with Gallatin Public Affairs on a team that was instrumental in passing Idaho's youth concussion legislation.
He later joined St. Luke's where he developed and coordinated a community-wide education and outreach program for the St. Luke's Concussion Clinic. He completed a St. Luke's administrative fellowship before working as a director of operations in Physician Services. Prior to joining Saltzer, Matt was Senior Director of Operations for the St. Luke's McCall hospital.