Intermountain Healthcare Contributes $20,000 to Valley Regional Transit's Rides2Wellness Program to Improve Access to Healthcare
4th April, 2022 | Published by Saltzer Health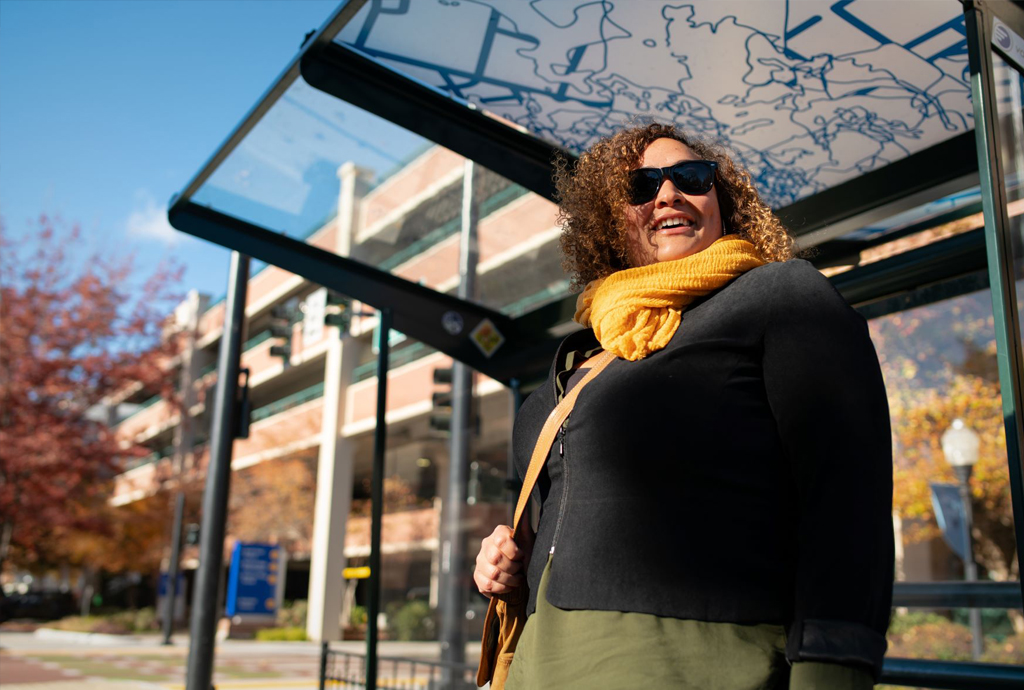 Intermountain Healthcare has contributed $20,000 to Valley Regional Transit to expand its Rides2Wellness Program to serve Saltzer Health patients in Ada and Canyon counties in southwest Idaho.
Rides2Wellness helps people get to their medical appointments by providing free transportation in the Treasure Valley. This on-demand program picks individuals up from their home and drops them at their appointments. Rides2Wellness is a shared-ride transit system that takes multiple passengers to different locations. Rides2Wellness is coordinated with various transportation providers in the community.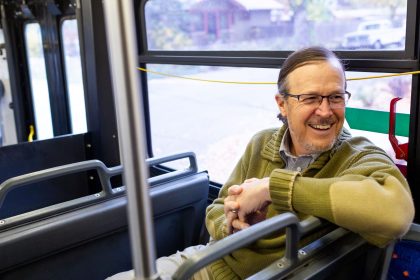 "Living our healthiest lives possible requires more than access to high-quality healthcare. We've found that a lack of reliable transportation can often act as a barrier to health," said Mikelle Moore, senior vice president and chief community health officer. "The Rides2Wellness program expands access to healthcare for all community members who need it, one ride at a time."
The Intermountain donation will enable Saltzer Health patients who are residents of Ada County, Nampa and Caldwell to more easily access their healthcare appointments.
The Rides2Wellness program in Ada County began in summer 2016. The program expanded to include Canyon County in fall 2021. Other Rides2Wellness funding partners are St. Luke's and St. Alphonsus.  In 2021, the service provided 5,604 rides. The program provides transportation to a total of 65 medical clinics and facilities.
To learn more, visit the Rides2Wellness website.
---
Valley Regional Transit is the regional public transportation authority for Ada and Canyon counties. Valley Regional Transit bus services include 17 fixed routes in Boise/Garden City, on-demand service in Nampa and Caldwell, and four inter-county routes between Ada and Canyon counties. It also manages numerous specialized services. For information about Valley Regional Transit services, visit valleyregionaltransit.org.
Intermountain Healthcare is a nonprofit system of 25 hospitals, 225 clinics, 42,000 employees, a medical group, SelectHealth insurance company, and other health services in Utah, Idaho, and Nevada. Intermountain is widely recognized as a leader in transforming healthcare using evidence-based best practices to deliver high-quality outcomes and sustainable costs consistently.
Saltzer Health is an Intermountain Healthcare company with more than 80 primary care and specialty providers, about 450 employees, medical imaging center, a 24-hour urgent care clinic, joint-venture surgery and gastroenterology procedure centers, and 11 clinics from Boise to Caldwell in southwest Idaho.