Hot temperatures are here. Here are some tips to help keep you and your family safe
2nd June, 2022 | Published by Saltzer Health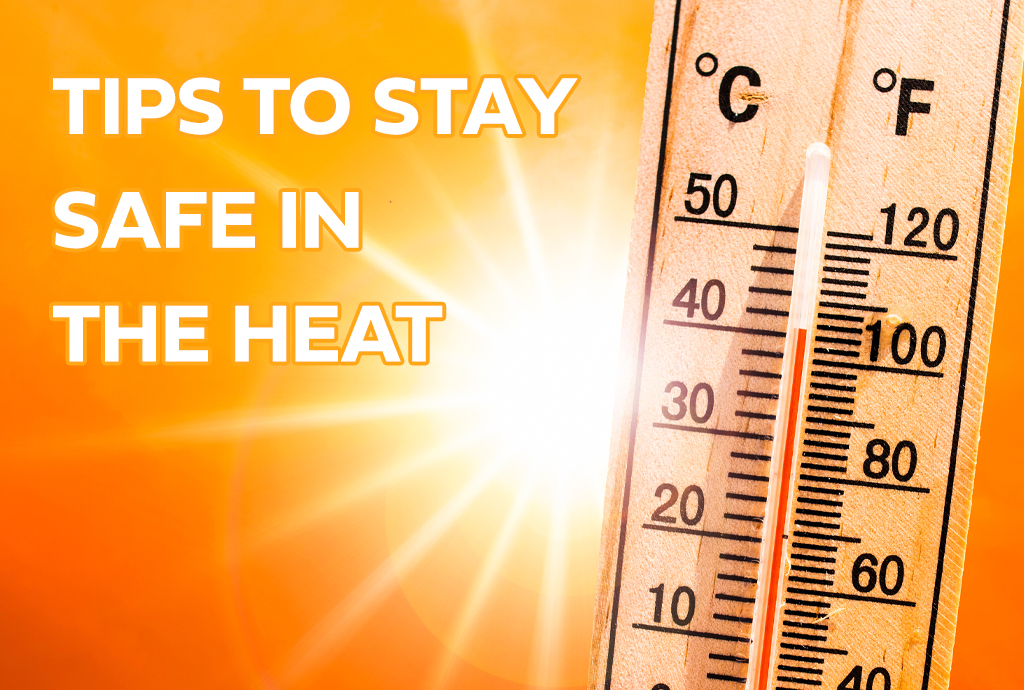 With summer on the way, kids will be playing outside in the sun and it is important that you keep your kids hydrated during the hot days ahead. It is especially important for babies and toddlers who can get dehydrated easily.
"I think the biggest thing is water," said Trent Hart, a physician assistant with Saltzer Health. "Lots of water. I think people will try to supplement with sodas and juices and even Gatorade, but water is most important."
Swimming can cause dehydration because heat and sweat can go unnoticed. It is a good idea to pick high water snacks like watermelon, grapes, oranges, and cucumbers. You should also drink a lot of water yourself, so you set a good example for your children. Make sure to get emergency help if your child gets dehydrated and has muscle stiffness, high temperatures, fast or shallow breathing, or delirium.
Here are some other hot weather tips:
Avoid exerting yourself during the hottest part of the day. If you want to do some yard work, go running, or take a hike, do it in the morning or evening when temperatures are lower.
Protect yourself from the sun. Wear sunscreen, lip balm, a hat, and loose-fitting clothing anytime you'll be out in the sun.
Watch for signs of heat exhaustion. Signs of heat exhaustion include intense thirst, weakness, discomfort, and dizziness. If you experience any of these symptoms, rest in the shade or a cool place and drink cool liquids. It can also help to sit by a fan or immerse yourself in cool water.
Watch the video
Highlighted Provider
---