Getting a Flu Vaccine is More Important Than Ever
11th October, 2021 | Published by Saltzer Health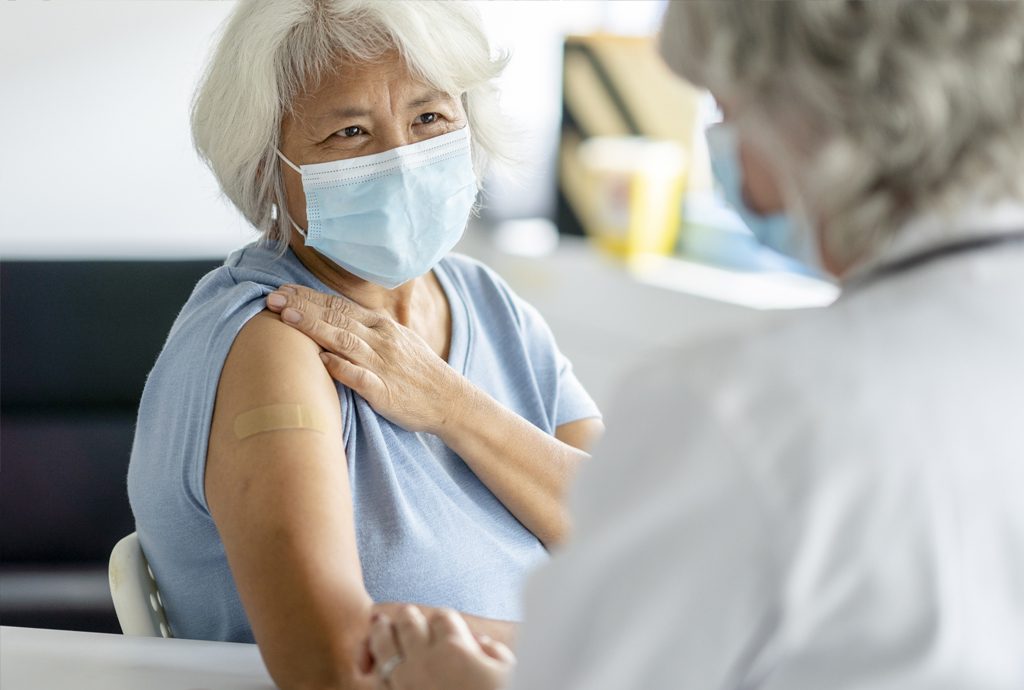 Influenza (flu) is a potentially serious disease. Flu vaccination is the best way to protect yourself and your loved ones against flu and its potentially serious complications.
For the upcoming flu season, flu vaccination is important to reduce flu because it can:
Reduce the number of respiratory illnesses in our population
Lessen the resulting burden on the healthcare system during the COVID-19 pandemic
Keep individuals from getting sick with flu, reduce the severity of the illness if you do get flu, and reduce the risk of flu-associated hospitalization.
Reduce the risk of potential co-infections with both Flu and COVID-19
Drop-in locations
Walk-in flu shots are offered daily at all Saltzer Health urgent care clinics, which are open seven days a week. No appointment is necessary.
Primary Care Clinics
Flu vaccines are offered by appointment at your primary care physician's clinic (family medicine, pediatrics, internal medicine)
To schedule a flu shot with your primary care physician, please call 208.463.3000
For more information from the Centers for Disease Control and Prevention, see https://www.cdc.gov/flu/prevent/flushot.htm.