Getting a Flu Vaccine is More Important Than Ever in 2020
11th November, 2020 | Published by Saltzer Health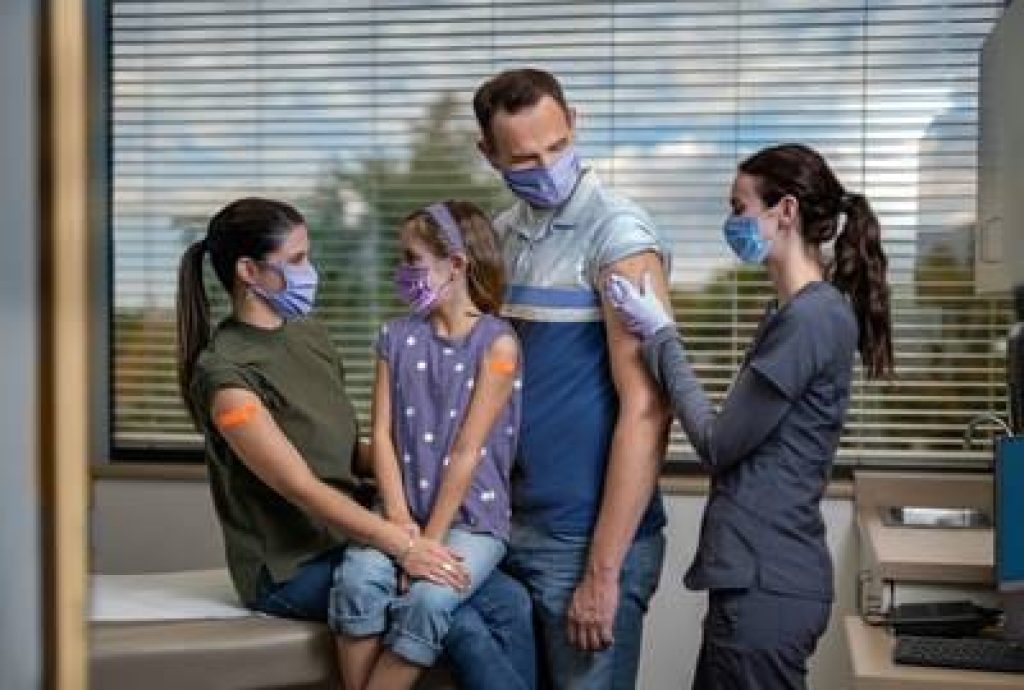 The CDC believes it's likely that flu viruses and the virus that causes COVID-19 will both be spreading this year. In this context, getting a flu vaccine is more important than ever. CDC recommends that all people 6 months and older get a yearly flu vaccine prior to the flu season.
For the upcoming flu season, a flu vaccination is important to reduce flu because it can:
Reduce the number of respiratory illnesses in our population
Lessen the resulting burden on the healthcare system during the COVID-19 pandemic
Keep individuals from getting sick with flu, reduce the severity of the illness if you do get flu and reduce the risk of a flu-associated hospitalization.
Reduce the risk of potential co-infections with both Flu and COVID-19
Saltzer Health Flu Vaccine Locations
Urgent Care clinics
Walk-in flu shots are offered daily from 8 a.m.-8 p.m. daily. No appointment is necessary.
Primary Care Clinics
Flu vaccines are offered by appointment at your primary care physician's clinic (family medicine, pediatrics, internal medicine)

To schedule a flu shot with your primary care physician, please call 208.463.3000