Free walk-in immunization clinic for children offered Sept. 17 at South Nampa pediatric office
15th August, 2022 | Published by Saltzer Health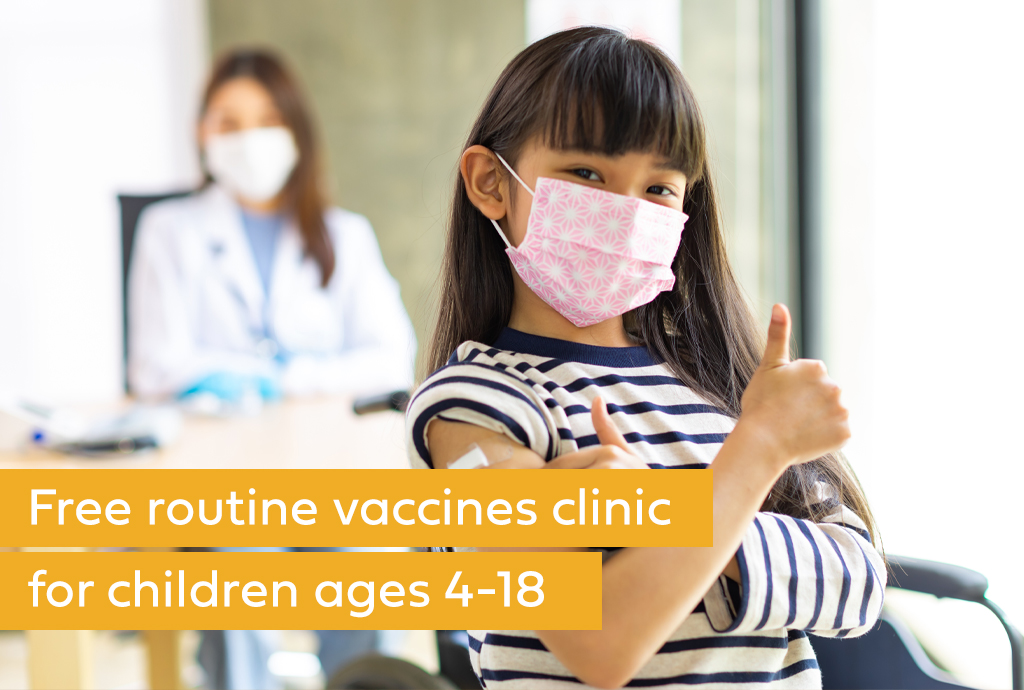 Saltzer Health and the Canyon Area Immunization Coalition are teaming up to provide free immunizations for children at a walk-in clinic from 9 a.m.-3 p.m. Saturday, Sept. 17, at the South Nampa pediatrics department, 215 E. Hawaii Ave., 2nd floor.
All routine vaccines for children ages 4-18 will be provided free (flu and COVID vaccine will not be available).
NNU student nurses will assist Saltzer immunization coordinators Marie Hergert and Leora Murphy at the event.
No appointments are required. Please bring the child's immunization record.
For information, contact Marie Hergert at SZ_foreigntravelvaccine@imail.org or call 208-463-3170.