Dr. Yeakley Joins Saltzer Health as Chief Innovation Officer/Urgent Care Medical Director
9th September, 2020 | Published by Saltzer Health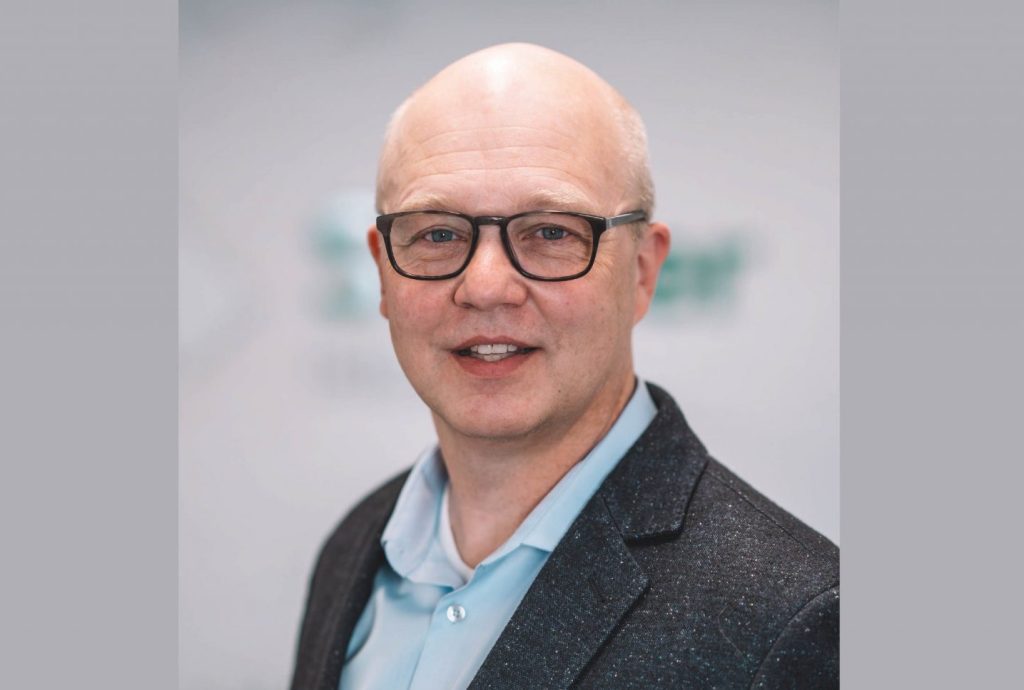 Rourke Yeakley, MD, a nationally respected healthcare innovator and longtime emergency medicine physician, has been named the Chief Innovation Officer at Saltzer Health and Medical Director of the Saltzer Health urgent care clinics.
In his new role, he will help direct innovation efforts at Saltzer Health and provide medical leadership for Saltzer Health's five stand-alone clinics including the state's first 24/7 urgent care clinic.
A visionary entrepreneur who holds patents in North America and Europe, Dr. Yeakley has been a founder and consultant for several start-ups, both for-profit and non-profit.
Previously, Dr. Yeakley was an emergency medicine physician at St. Luke's Regional Medical Center hospitals in Boise, Nampa and Meridian. He served as the Air St. Luke Medical Director for 14 years and was the medical director of the St. Luke's maternal/child transport team, which won the 2019 AAMS Neonatal and Pediatric Transport Award of Excellence.
As an academician, he currently serves as a Regional Assistant Dean for the Idaho College of Osteopathic Medicine and is a member of the clinical faculty for the University of Washington School of Medicine. Previously, he was a Regional Dean for the Pacific Northwest University of Health Sciences in Yakima, Washington.
A researcher and scholar, Dr. Yeakley has published papers in "AI Med" and he has given presentations at conferences locally and across the country on subjects including population health, artificial intelligence and precision medicine.
Dr. Yeakley is bilingual and speaks English and Spanish.
He earned a medical degree at Tufts University School of Medicine in Boston, a master's degree of health services administration at Cornell University in Ithaca, New York, and a bachelor's degree in public administration at the University of Maine in Orono, Maine.
He completed his emergency medicine residency and served as chief resident at the University of Arizona.
Highlighted Provider
---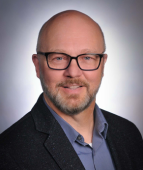 Chief Innovation Officer/Urgent care Medical Director MD, MHA
Specialties: Urgent Care