Dr. Mark C. Weinrobe joins Saltzer Health
1st April, 2020 | Published by Saltzer Health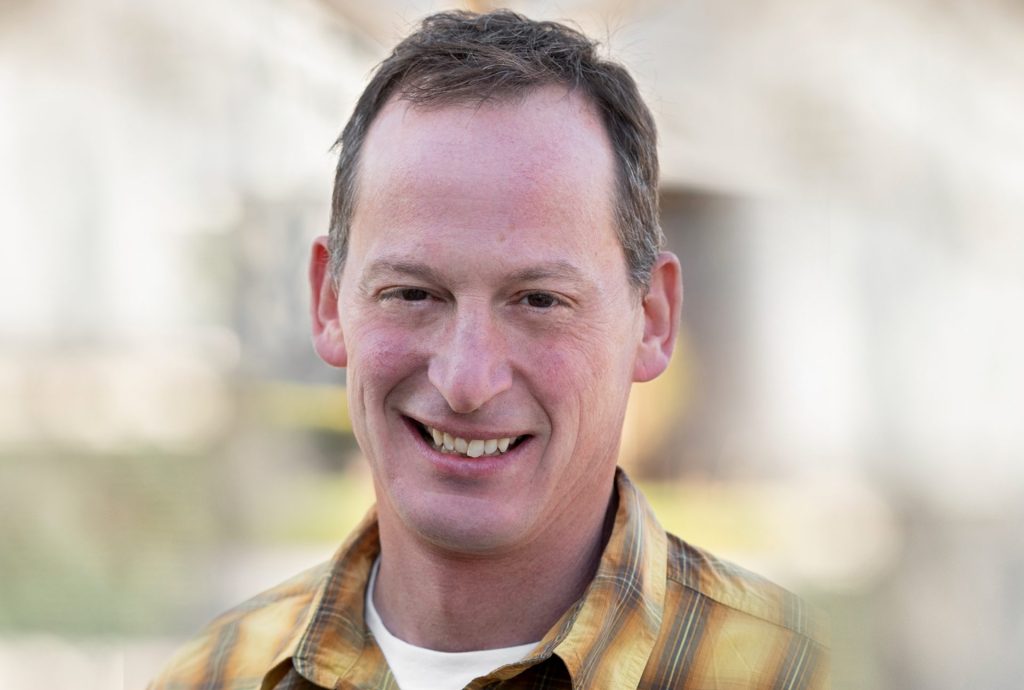 We are pleased to announce that Dr. Mark C. Weinrobe has joined Saltzer Health.
Dr. Weinrobe is board-certified in internal medicine with many years of experience treating patients in the Treasure Valley. Most recently, he worked as an internist at the St. Luke's Elks Rehabilitation Hospital.
As an Internal medicine physician, Dr. Weinrobe uses his clinical expertise for the diagnosis, treatment, and compassionate care of adults across the spectrum from health to complex illness.
Dr. Weinrobe is the new Post Acute Medical Director at Saltzer Health. He has a special interest in post-acute care of adults, which includes post-hospitalization treatment in rehabilitation hospitals and other settings.