Applause for our outstanding radiologic technicians
10th November, 2021 | Published by Saltzer Health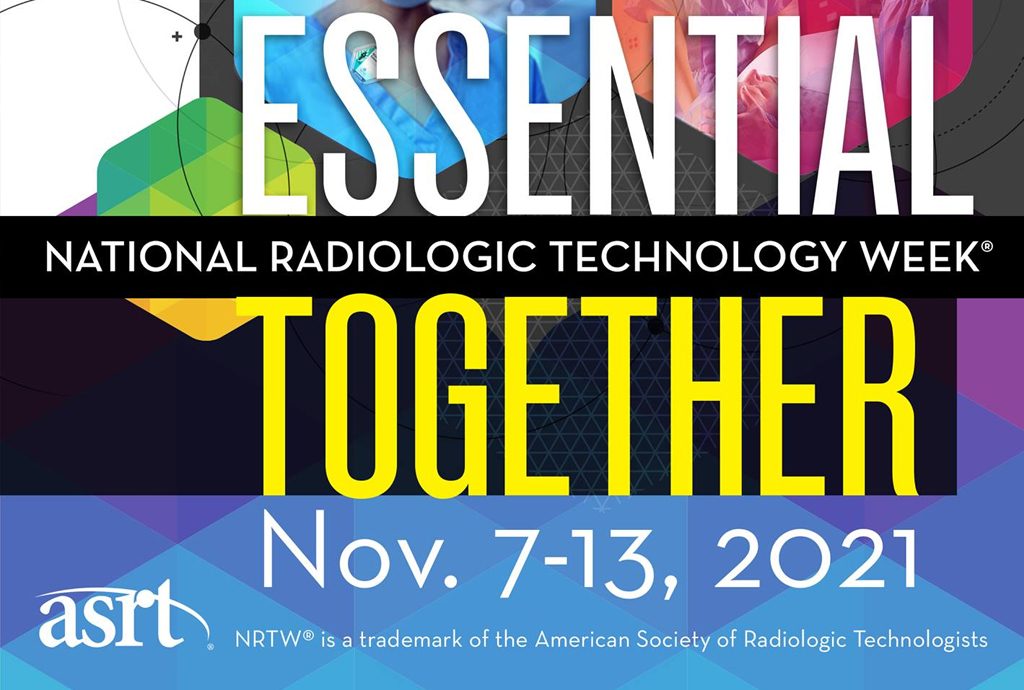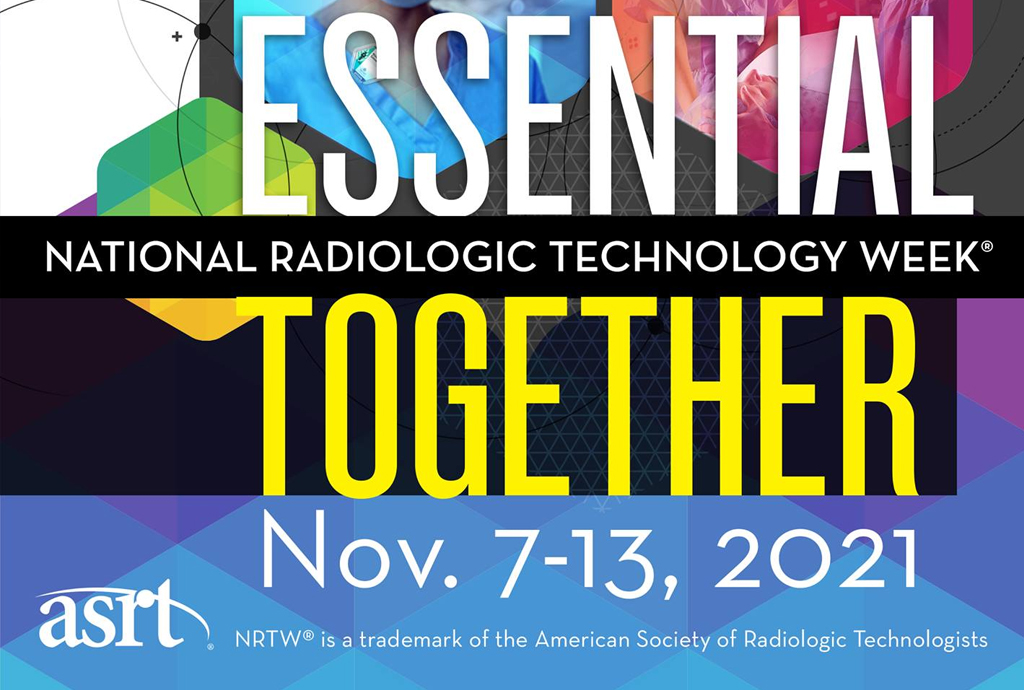 Saltzer Health is honoring our talented imaging team Nov. 7-13 for National Radiologic Technology Week.
The celebration calls attention to the important role medical imaging & radiation therapy professionals play in patient care and health care safety, said Renee Hawkins, director of medical imaging.
Saltzer Health is proud to support the work of radiologic technicians in our clinics and seven urgent cares as well as the medical imaging center in the Ten Mile Medical Campus. Opened in early 2021, the five-modality Imaging Center is equipped with state-of-the-art technology, including CT, x-ray, ultrasound, MRI and Dexa equipment.
National Radiologic Technology Week commemorates the discovery of the x-ray by Wilhelm Conrad Roentgen on Nov. 8, 1895.
To learn more, see https://www.asrt.org/events-and-conferences/nrtw

Katelyn McCallister, RT(R)
Katelyn is always ready with a smile and a helping hand.  She works as an x-ray tech at the Urgent Care locations and at the Ten Mile imaging center.
---
Sherri McWilliams, CSR
Sherri is the person holding it together at the front desk for the South X-ray location. Sherri is a team player who often checks in on the urgent care patients as well as all the imaging needs for the physicians at the South clinics.
---
Gheorghina Surducan
Gheorghina is an ultrasound technician at the North Nampa (Ventana) OB clinic. She is a one-person show for the very busy OB team. She has worked for Saltzer for 5 years.
---
Brandy Thruston
Brandy works as a tech in a variety of roles for Saltzer, including Urgent Care, Orthopedics, and the Saltzer Surgery Center. She is always ready to jump in and help out with filling shifts and learning new roles. She has been with Saltzer for just over one year.

Download Infographic