$250,000 Donated to Improve Mental Health Resources in Canyon and Owyhee Counties
28th February, 2022 | Published by Saltzer Health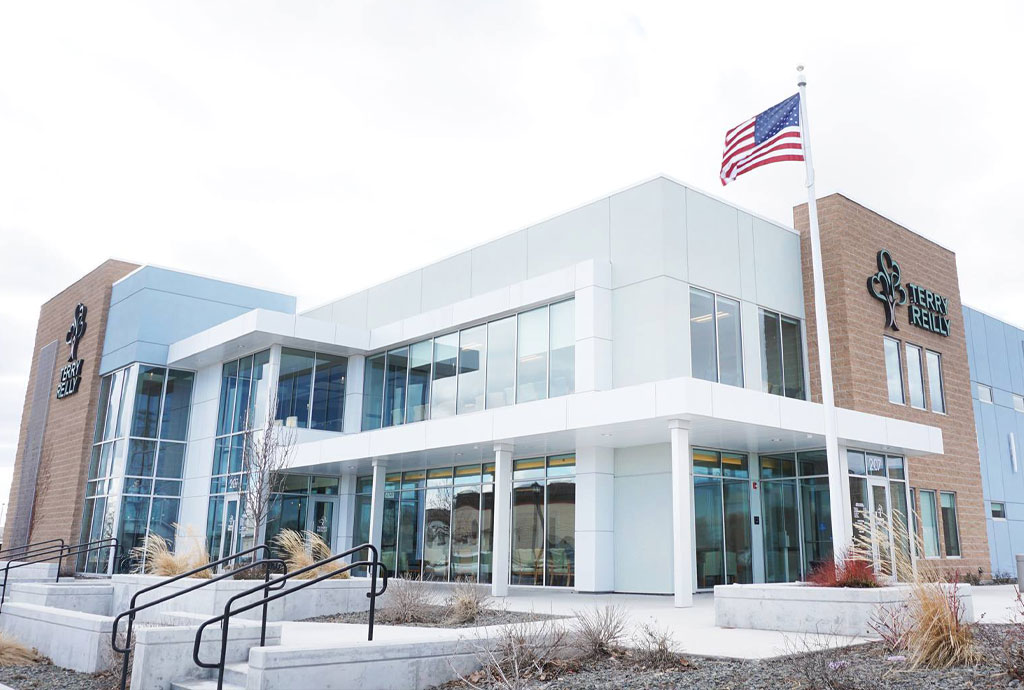 Intermountain Healthcare has contributed $250,000 to Terry Reilly Health Services (TRHS) to expand access to counseling services and community education offerings for mental health in Canyon and Owyhee Counties.
The funding will be used by TRHS to hire a behavioral health counselor and a patient navigator focused on mental health outreach. Funds allow for an increase in behavioral health services as well as an investment in community education with valued partners.
Intermountain Healthcare is the parent company of Saltzer Health, a Southwest Idaho-based organization with primary and specialty care physicians serving patients throughout the Treasure Valley.
"We appreciate the opportunity to partner with Intermountain Healthcare to address behavioral health needs within our community. This is an investment in prevention education and counseling services that provide an opportunity to increase community resilience," says Heidi Hart, CEO of Terry Reilly Health Services, adding, "These are very needed services that will be aimed at Canyon and Owyhee counties where there are significant challenges to accessing care."
"We know that access to quality healthcare services improves overall health outcomes in the community," said Mikelle Moore, Intermountain Healthcare Senior Vice President and Chief Community Health Officer. "Terry Reilly Health Services is a valued community partner that is actively helping to expand access by providing services in the Treasure Valley that complement the care received in our Saltzer Health clinics and other healthcare settings."
Services under this funding contribution will be based at the Terry Reilly Trauma and Resilience Center under development in Caldwell, Idaho.