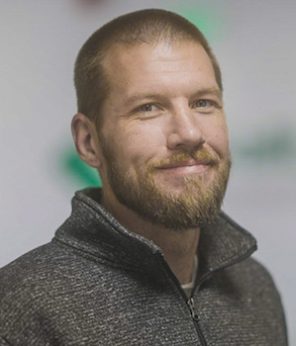 Specialties: Urgent Care
Travis Henman is a certified physician assistant in the Saltzer Health urgent care clinics. He joined Saltzer Health in December 2020.
Previously, Henman was a physician assistant at the Sterling Urgent Care walk-in clinic in Hailey, ID, where he diagnosed and treated patients in a walk-in urgent care clinic. He also developed protocols for COVID-19 rapid tests in the first endemic area of Idaho.
From 2010-2017, Henman was a Medical Laboratory Sergeant in the Idaho Army National Guard in Boise. In this role, he led a squad of eight soldiers who supported the field hospital and the 116th Armor Brigade's roughly 4000 soldiers with Xray, physical therapy, dental, and medical laboratory. During his military service, Henman also supported naval research and combat medics in Cambodia during an annual joint operation with the Cambodian Military.
His work experience also includes 13 months as an instrumentation engineer at Boise State University where he designed, fabricated and repaired instrumentation for the Science Department.
Henman earned an associate's degree in medical laboratory technology from George Washington University/U.S. Army, a bachelor's degree in human biology from Boise State University, and a master's in physician assistant studies from Idaho State University.
Education
Post-graduate – Idaho State University, Master's degree in Physician Assistant Studies
Undergraduate — Boise State University, Bachelor's degree in Human Biology
Undergraduate — George Washington University/U.S. Army, Associate's degree in Medical Laboratory Technology
Travis Henman provides services in:
---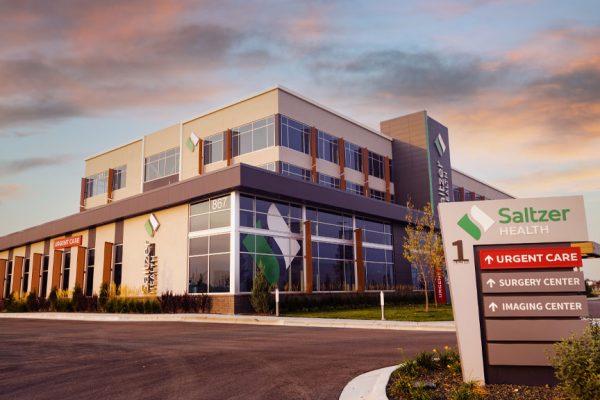 Address
867 S. Vanguard Way
Meridian ID 83642

Urgent Care
Urgent Care Hours:
24 hours, Seven Days a Week
Press 6 for questions related to COVID testing and vaccines