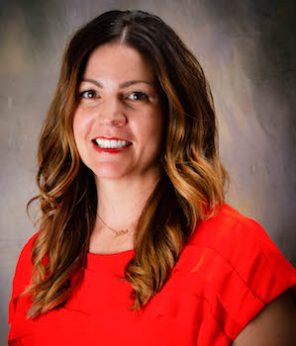 Specialties: Sleep Medicine
REQUEST AN APPOINTMENT
Taya Gill is a certified physician assistant who provides compassionate care in the Saltzer Health urgent care clinics.
As an urgent care provider, she performs detailed patient histories and completes physical examinations, diagnoses and treats a variety of diseases and injuries, orders diagnostic tests and analyzes medical images, administers treatment regimens, and advises patients about diet, hygiene, and preventative measures.
Previously, she was a comprehensive care physician assistant at Saltzer and a family medicine physician assistant at Hodges Family Medicine in Meridian.
Gill earned a master's degree in physician assistant studies at Idaho State University and a bachelor's degree in Business Management and Human Resources at Utah State University.
Education
Graduate School — Idaho State University, Master's degree in Physician Assistant Studies
Undergraduate — Utah State University, Bachelor's degree in Business Management and Human Resources
Taya Gill provides services in:
---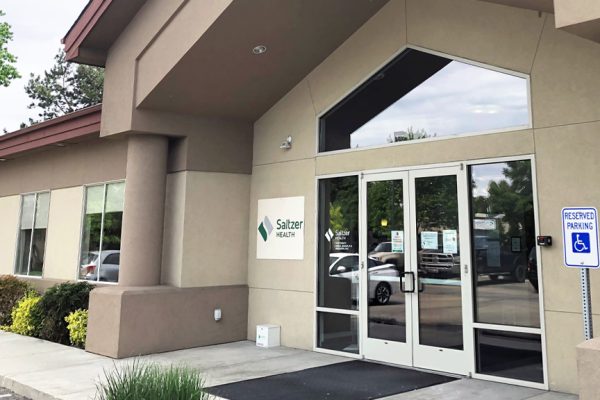 Address
7272 Potomac Dr.
Boise ID, 83704
Contact
Doctors' Offices & Clinic Hours:
8:00am – 5:00pm Monday-Friday