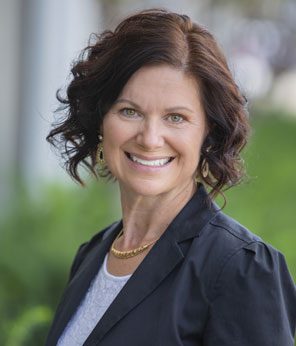 Stephanie Dalton is a certified physician assistant with decades of experience who is caring for patients in Saltzer Health's Ear, Nose and Throat clinic at the Ten Mile Medical Campus in Meridian. She joined Saltzer Health in 2021.
Previously, she was a telehealth provider at the Boise VA Medical Center responsible for the medical management of a 700-patient panel, including wellness exams, chronic disease management, prevention counseling, pain management and treatment of acute illnesses.
Dalton has worked previously in pediatric plastic surgery, orthopedic spine surgery, medical research, family medicine, and hospital-based internal medicine.
Her personal interests include reading, hiking, paddle boarding, cycling, and skiing.
Education
Pacific University, master's degree in physician assistant studies with honors
Boise State University, bachelor's degree in biology