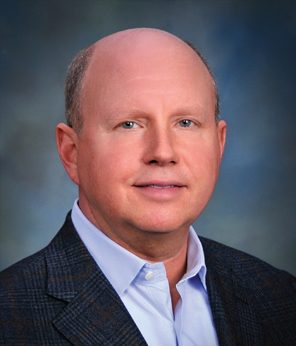 Specialties: Cardiology
Nathan Green, MD, a fellowship-trained cardiologist and skilled medical executive, has a passion for providing extraordinary cardiovascular care at an affordable price.
Dr. Green welcomes new patients at the Ten Mile Medical Campus, 875 S. Vanguard Way, Suite 200 at Ten Mile & I-84 in Meridian.
Experience
Dr. Green joins Saltzer Health from his clinical practice in Idaho at St. Luke's Meridian Medical Center. With over 15 years of clinical experience, he has worked as an interventional cardiologist in several small regional hospitals in the Northwest, at Group Health Cooperative in Seattle, and at Cardiovascular Associates in Denver, Colorado.
In addition to his clinical career, Dr. Green has extensive executive leadership experience in large health systems. In Idaho, he led St. Luke's Heart & Vascular program as the System Medical Director. In addition, he has served as the regional Chief Medical Officer for CardioSolution and as the medical director of cardiovascular services for Group Health Cooperative in Puget Sound. He has served on the boards of St. Luke's Health Partners Network, Primary Health Medical Group, and the finance committee of Group Health Permanente.
Services
Cardiovascular Disease Management » Using preventative care, education, and testing, we can help you prevent and manage cardiovascular diseases, including high blood pressure, heart health and cholesterol management.
Cardiovascular Testing & Treatment » For diagnosis or risk assessment, we use noninvasive testing including stress testing, rhythm monitoring, cardiac ultrasound, and CT scans to ensure the correct course of action is taken for your health.
Medical Conditions Treated
Ambulatory Telemetry Monitors
Angiogram
Angioplasty
Calcium Score
Cardiac Catheterization
Cardiac Rehab
Cardiovascular Disease Management
Carotid Ultrasonography
Echocardiogram
Electrocardiogram
Heart Failure Management
Heart Function Stress Test
Heart Rhythm Program
Pacemakers and Implantable
Peripheral Vascular Studies
Stent Placement
Awards
Over his career, Dr. Green has been recognized with numerous awards, including the Ada County Paramedics Bystander Hero Community Award, American Heart Association Healthcare Provider of the Year for the Idaho Division, Group Health Regional Excellence
Award, and Outstanding Cardiology Research Fellow at the University of Colorado, Denver, CO
He was selected to participate in the prestigious Kaiser Medicine and Management Leadership Course, was named to the Alpha Omega Alpha national medical honor society, and is a member of Phi Beta Kappa.
Education
Fellowships » Interventional cardiology and general cardiology, University of Colorado Health Sciences Center, Denver, CO
Internship & Residency » Internal Medicine, Duke University Medical Center, Durham, NC
Medical Degree » University of Washington School of Medicine with honors
Bachelor's Degree » Baylor University, Waco, TX
Nathan E. Green provides services in:
---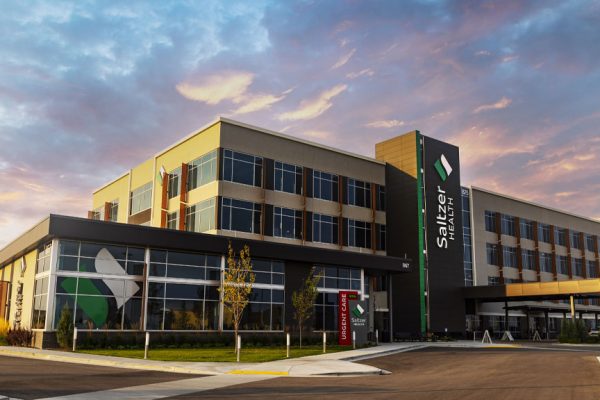 Address
875 S. Vanguard Way
Meridian, ID 83642

Contact
FIRST FLOOR
Medical Imaging: 208.960.0720 | Suite 100
Saltzer Surgery Center: 208.960.0870 | Suite 120
SECOND FLOOR
Family Medicine, Orthopedics, General Surgery, Gynecology, Pain, Cardiology: 208.463.3000 | Suite 200
Otolaryngology (ENT): 208.884.2980 | Suite 200
THIRD FLOOR
Saltzer Gastro Center: 208.960.0650 | Suite 300
Gastroenterology Clinic: 208.463.3008 | Suite 310
---
Education & News

Featuring Provider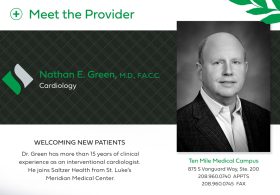 Posted in: Monthly Features, Recent Health News
Nathan Green, MD, a fellowship-trained interventional cardiologist, and highly skilled medical executive, has joined Saltzer Health.