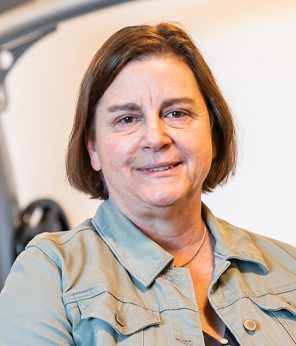 Specialties: Physical Therapy
Lynne Margolis is a physical therapist, specializing in vestibular and balance rehabilitation and has received certificates of competency in vestibular rehabilitation and cervicogenic dizziness.  Vestibular Rehabilitation Therapy is a form of therapy that focuses on alleviating primary and secondary problems associated with vestibular (inner ear) disorders.  People with vestibular disorders often experience dizziness, vertigo, visual disturbance, reduced ability to focus or concentrate, and/or imbalance.
Lynne's areas of expertise include the treatment of:  Benign Paroxysmal Positional Vertigo (BPPV), acute and chronic vestibular disease and dysfunction, Vestibular (dizzy) Migraines, Post-concussion Syndrome, and balance impairment related to vestibular disorders, injury, and/or aging.  She is professionally affiliated with the American Physical Therapy Association, Intermountain Healthcare's Vestibular Professional Group and Concussion Professional Group, and the Utah Chronic Dizziness Collaborative.
Education & Certifications
Lynne received her BS degree in Physical Therapy at the University of Utah, and her post-professional Doctor of Physical Therapy degree at the University of Montana.
Vestibular Rehabilitation
Addresses symptoms and dysfunction associated with acute and chronic peripheral and central vestibular disorders including:
Benign Paroxysmal Positional Vertigo (BPPV), including complex cases
Vestibular Migraine
Unilateral and Bilateral Vestibulopathy
Vestibular Neuritis/Labyrinthitis
Meniere's Disease
Autoimmune Inner Ear Disease
Perilymphatic Fistula
Acoustic Neuroma
Post-Concussion Syndrome
Mal de Debarquement
Motion Sensitivity
Persistent Postural-Perceptual Dizziness (PPPD)
Cervicogenic Dizziness
Visual Disturbances
Balance Impairment and Falls
Lynne Margolis provides services in:
---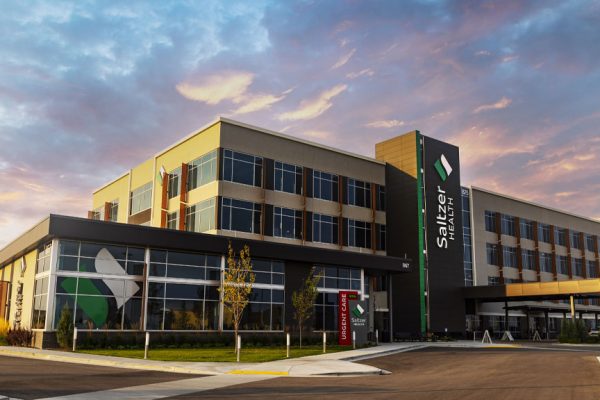 Address
875 S. Vanguard Way
Meridian, ID 83642
---
Education & News

Featuring Provider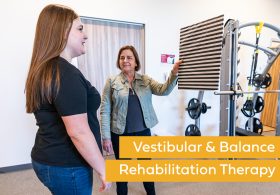 Posted in: Recent Health News
Discover how Vestibular Rehabilitation Therapy (VRT) can help manage dizziness and balance problems associated with various vestibular disorders. Improve your quality of life with evidence-based techniques and personalized treatment plans from experienced therapist Lynne Margolis.