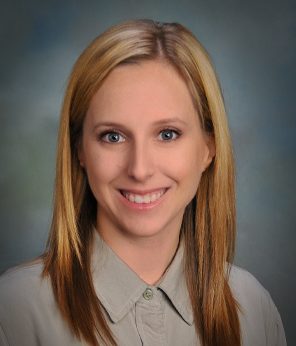 Specialties: Internal Medicine
REQUEST AN APPOINTMENT
Now accepting new patients!
Lauren Parker is a certified family nurse practitioner who has 10 years of experience working in clinics and hospitals. She is seeing internal medicine/geriatric patients at Saltzer Health's South Nampa clinic.
Most recently, Parker worked as a nurse practitioner at the Saint Alphonsus Medical Center in Ontario, OR, where she managed the care of acutely ill patients in the hospital, collaborated with physicians and specialists to optimize treatment plans, and cared for patients from admission to discharge.
Previously, Parker worked as a registered nurse at the Mayo Clinic Hospital in Phoenix, AZ, where she cared for patients in multiple specialty areas/units. During this time, she frequently cared for patients in the ICU and Solid Organ Transplant Unit.
Parker has taught other nurses as an adjunct faculty member in nursing at Treasure Valley Community College in Ontario.
An accomplished nurse leader, she served as an NNU Nurse Practitioner Preceptor and was a student nurse mentor and clinic nurse preceptor at the Mayo Clinic.
In 2020, Parker received The Daisy Award for Extraordinary Nurses. The Daisy Award is a prestigious national award to recognize extraordinary compassionate care provided by nurses.
Education
Master of Science in Nursing – Family Nurse Practitioner, Grand Canyon University
Bachelor of Science in Nursing – Arizona State University, Mayo Clinic Hospital Campus Cohort
Lauren Parker provides services in:
---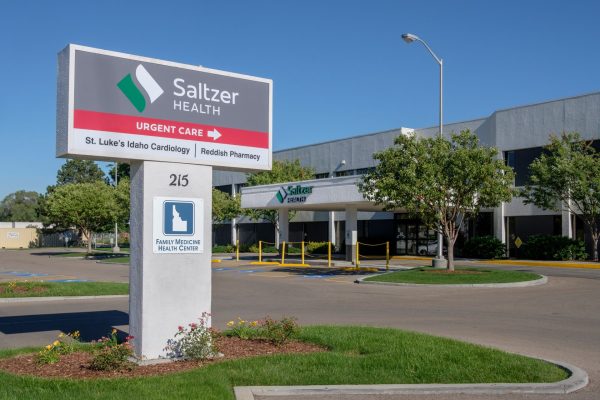 Address
215 E. Hawaii Ave
Nampa ID 83686

Contact
Doctors' Offices & Clinic Hours:
8:00am – 5:00pm Monday-Friday
Urgent Care
Urgent Care Hours:
8:00am – 7:30pm Every Day
Press 6 for questions related to COVID testing and vaccines