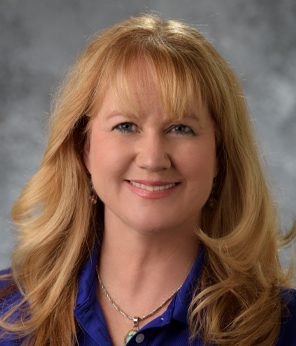 Specialties: Physical Therapy
Kimberly J. Mazzella is a seasoned physical therapist having practiced 19 years in the area of outpatient orthopedics. She earned her Masters of Physical Therapy from Oakland University in Farmington Hills, Michigan in 2002 and has more recently become certified in both Dry Needling and Graston soft tissue techniques. Since graduating, she has been practicing mostly in Utah and has benefited from years of continuing education and hands on patient experiences that have primed her to expertly treat a variety of diagnoses and conditions. Kim relocated to the Boise area in October 2020 due to her husband's job transition, also in the healthcare industry.
Kim specializes in general and post-surgical orthopedics and has extensive knowledge in treating the spine, shoulder, knee, hip/pelvis and most other areas of the musculoskeletal system. She takes a hands-on and collaborative approach when working with her patients and believes in creating a positive and uplifting experience while helping them regain function and ultimately returning them to an active, healthy lifestyle.
Kim herself was injured in a car accident shortly after graduating college and received extensive physical therapy. Her rehab experience ultimately inspired her to pursue the profession so she could give back and help others navigate their own healing journey.
In her spare time, Kim enjoys hiking, biking, skiing, traveling, playing with her Australian Shepherd and relaxing on the beaches of the Outer Banks of North Carolina.
Kimberly J. Mazzella provides services in:
---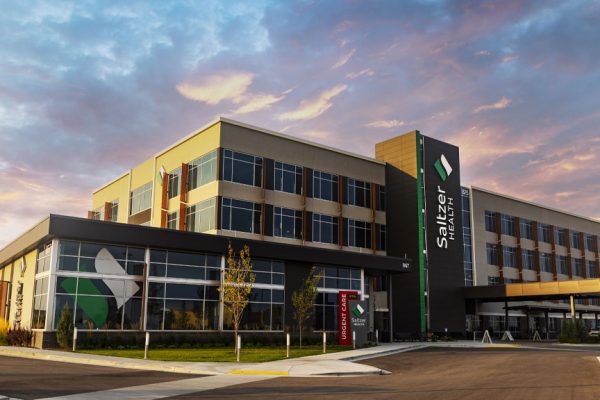 Address
875 S. Vanguard Way
Meridian, ID 83642