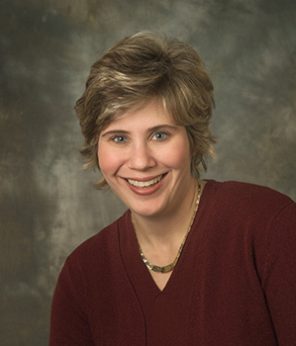 Board-Certified Pediatrician
Specialties: Pediatrics
REQUEST AN APPOINTMENT
Katie Copeland, MD, is a board-certified pediatrician seeing patients at Saltzer Health's Portico West clinic in Meridian.
Before joining Saltzer in 2003, she worked as a general pediatrician at Luther-Midelfort Clinic in Eau Claire, WI., a multi-specialty clinic with an emphasis on adolescent medicine.
Dr. Copeland completed her residency at the University of Colorado in Denver and medical school at the University of North Dakota in Grand Forks, ND.
She earned a bachelor's degree in pharmacy from the University of Minnesota in Minneapolis and studied pre-pharmacy at Moorhead State University in Minnesota.
Dr. Copeland has received numerous honors, including the LeBien-Poindexter Outstanding Pediatric Student Award and the Janet M. Glasgow Memorial Award presented to the female medical student graduating first in her class.
She is a fellow with the American Academy of Pediatrics and a member of the American Medical Association.
In her free time, Dr. Copeland enjoys camping, hiking, travel.
Education
University of North Dakota, Grand Forks, ND
Katie Copeland provides services in:
---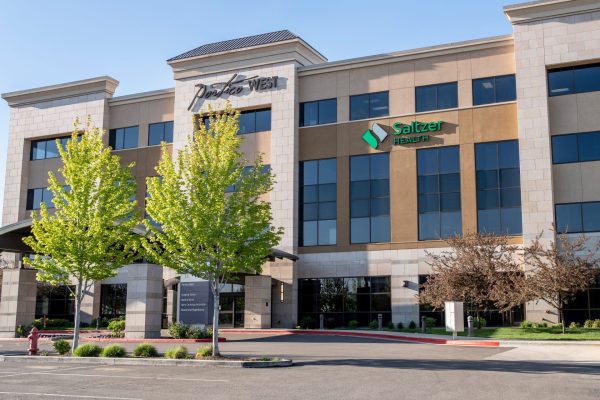 Address
3277 E. Louise Drive, Suite 200
Meridian, ID 83642
Contact
Doctors' Offices & Clinic Hours:
8:00am – 5:00pm Monday-Friday
---
Education & News

Featuring Provider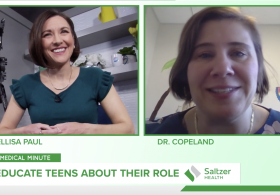 Posted in: Health Education
Teens and young adults face unique challenges, especially during the pandemic. Dr. Katie Copeland, a family medicine provider at Saltzer Health, shares some helpful advice for parents on the KTVB Medical Minute. How can parents help their middle school and high schoolers stay safe? "Talk about their role in the community and their family and…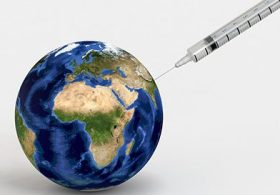 Posted in: Health Education
With a growing number of parents, families, and public figures questioning how best to care for children, it becomes crucial for parents to obtain factual information about vaccines. There are various myths associated with vaccinations in modern medicine that might deter individuals from getting vaccines. With measles outbreaks cropping up more frequently, it becomes increasingly…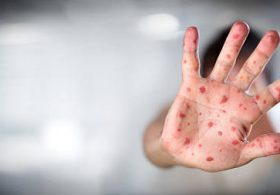 Posted in: Health Education
The Centers for Disease Control and Prevention (CDC) has measured the greatest number of measles cases since 1992, spanning confirmation in 30 states. The outbreak of this disease is alarming, especially considering that it was declared eliminated from the U.S. in 2000 due to the widespread implementation of the measles vaccination. Dr. John Kaiser, OB/GYN…