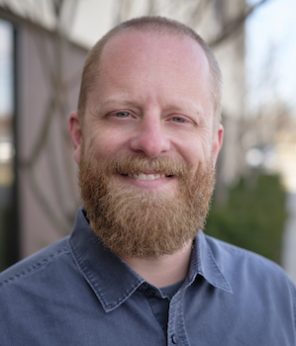 JP Denham is a Certified Family Nurse Practitioner who joined Saltzer Health to work in the Victory Commons urgent care.
JP has worked in healthcare as a Registered Nurse and Family Nurse Practitioner since 2009. He previously has worked in ER and urgent care as both a staff and charge RN as well as a Family Nurse Practitioner.
JP received his bachelor's degree from the University of Washington and his master's degree from Seattle Pacific University.
His interests include hiking, camping, backpacking, spending time with his family, and most outdoor things.
He also has enjoyed volunteering in medical mission work to Guatemala, leading teams of nurses in serving remote Mayan villages.