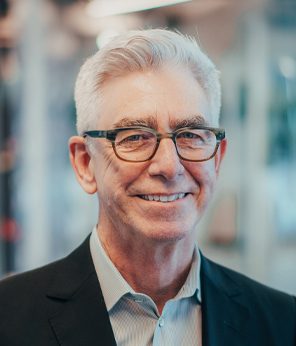 Specialties: Women's Health, Gynecology, Obstetrics
John Kaiser, MD, is Chief Medical Officer of Saltzer Health. He is board certified in Obstetrics and Gynecology (OB/GYN).
Dr. Kaiser earned a bachelor's degree in electrical engineering at Florida Atlantic University. He completed an MBA and Master's in Industrial Engineering at the University of Miami while pursuing a successful career with IBM as a quality test engineer, product engineering manager and program manager.
In the 1990s, he earned a medical degree from the University of Miami and completed his residency in OB/GYN at the University of Vermont.
Dr. Kaiser joined Saltzer Health in 1999. He has fulfilled many leadership roles within Saltzer and other local healthcare systems. Dr. Kaiser has held multiple board and committee chair positions for health networks and hospital systems.
Dr. Kaiser is married. His personal interests include golf, biking and traveling.
Education
University of Miami, Miami, FL
See what others are saying
John Kaiser provides services in:
---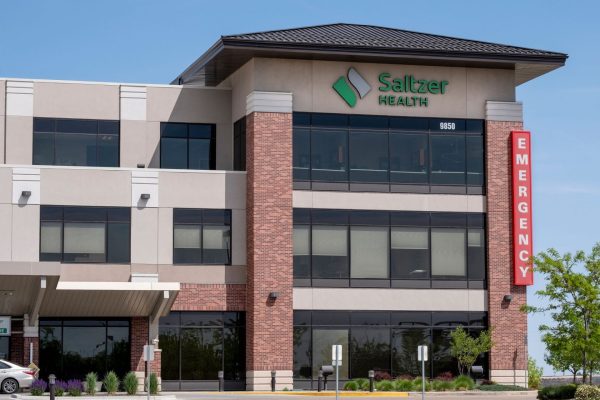 Address
9850 W. St. Luke's Drive
Doctors' Offices & Clinic: Suite 229
Family Medicine Clinic: Suite 129
Nampa ID 83687

Contact
Doctors' Offices & Clinic Hours:
8:00am – 5:00pm Monday-Friday
Family Medicine – Same Day Appointments Available
Contact us today to schedule your appointment.
Call Center Hours
8:00am – 5:00pm Monday-Friday
Family Medicine Clinic Hours of Operation
---
Education & News

Featuring Provider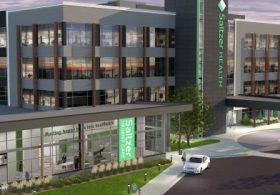 Posted in: Recent Health News
Saltzer Health and Ball Ventures Ahlquist unveiled plans today for a major new medical complex at Ten Mile Crossing in Meridian. With 270,000-square-feet, the two four-story buildings will include an ambulatory surgery center, physician clinics, gastroenterology suite, rehabilitation, physical therapy, skilled nursing, imaging, lab, pharmacy and a 24-hour urgent care clinic. Construction is expected to…