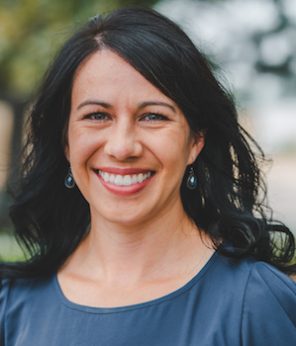 Jaclyn Puga is a certified physician assistant who provides comprehensive care in the Saltzer Health urgent care clinics. She joined Saltzer Health in November 2020.
Most recently, Jaclyn served as a physician assistant at MedExpress Urgent Care in Charlottesville, VA., where she provided care for a variety of ailments such as upper respiratory infections, urinary tract infections, splinting fractures and sprains, ordering and interpreting diagnostic x-rays, laceration repair, incision and drainage. She also organized acute triage and transfer of high acuity patients.
Her previous medical background includes work as a physician assistant, receptionist and scribe at Family Medicine of Albemarle in Charlottesville, and as a pathology assistant at Saint Alphonsus Medical Center in Nampa.
Jaclyn earned a Bachelor of Science in Biology at Northwest Nazarene University in Nampa. She completed a Master of Health Science degree in Physician Assistant Studies at Lock Haven University of Pennsylvania in Lock Haven, PA
She is a member of the Idaho Academy of Physician Assistants, Virginia Academy of Physician Assistants and American Academy of Physician Assistants.
As a former collegiate runner, Jaclyn still loves running and competing. She also enjoys hiking, mountain biking, and reading a good book. She's excited to be back serving the Treasure Valley community.
Education
Undergraduate — Bachelor of Science in Biology, Northwest Nazarene University, Nampa, Idaho
Graduate — Master's Degree in Health Science, Lock Haven University of Pennsylvania, Lock Haven, PA