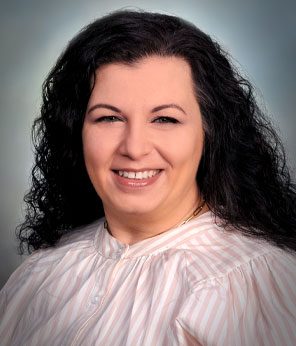 Specialties: Family Medicine
REQUEST AN APPOINTMENT
Now accepting new patients!
Florentina Vulcan is a certified nurse practitioner working in Family Medicine at Saltzer Health.
She believes in empowering patients by delivering health education and nursing care that enhances wellness and quality of life while ensuring patient safety and best nursing practices.
Most recently, Vulcan was an adult geriatric nurse practitioner at Nampa-based At Home Medical Partners/D&G Medical Associates.
She has also been a clinical instructor at Boise State and worked as a registered nurse at the Idaho Surgery Center and West Valley Medical Center.
Vulcan earned master's and bachelor's degrees in health sciences and an associate's degree in nursing at Boise State University.
Florentina Vulcan provides services in:
---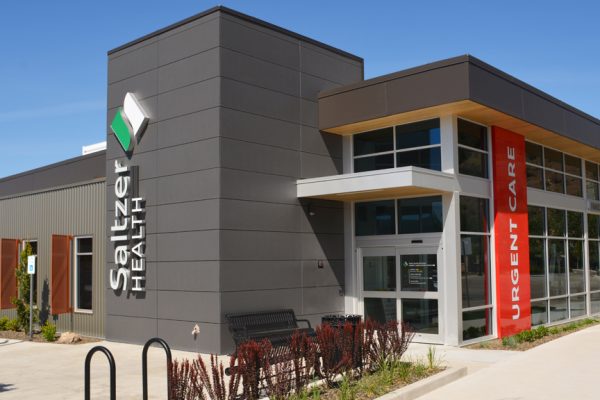 Address
3077 E. Barber Valley Drive
Boise, ID 83716

Contact
Same Day Appointments Available
Contact us today to schedule your appointment.
Call Center Hours
8:00am – 5:00pm Monday-Friday
Family Medicine Clinic Hours of Operation