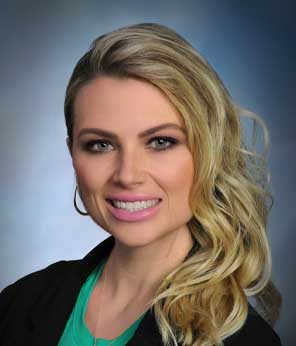 Specialties: Family Medicine
REQUEST AN APPOINTMENT
Now accepting new patients!
Dr. Erika Aragona, DO, is a compassionate and devoted Family Medicine physician at Saltzer Health's North Meridian Urgent Care & Family Medicine in Boise, Idaho. Her commitment to empowering her patients to lead healthy lives is rooted in her strong background in women's health and preventive medicine. A Boise native, Dr. Aragona's deep connection to the community fuels her unwavering dedication to providing exceptional care to her patients.
Education
Dr. Erika Aragona's journey towards a medical career began at AT Still University—KCOM, where she achieved her Doctorate Degree. Prior to that, she completed her undergraduate studies at the University of Idaho, earning her Bachelor's Degree.
Philosophy
Driven by a personal experience, Dr. Aragona's passion for medicine stems from her innate desire to care for others. Her commitment to the field solidified when her parent was diagnosed with melanoma when she was just twelve years old. With a genuine love for nurturing the well-being of others, Dr. Aragona's decision to become a physician was born, and she continues to make a profound impact on her patients' lives.
Experience
Drawing from her eight years of experience in the medical realm, Dr. Erika Aragona brings a wealth of expertise to her practice. Her career has seen her hone her skills in diverse areas, including women's health, preventive medicine, minor skin procedures, knee injections, and mental health. Dr. Aragona's particular interest lies in contraception, encompassing implants and IUDs, as well as proactive health measures and screenings.
Services
Within her practice at Saltzer Health, Dr. Aragona provides an array of comprehensive services tailored to her patients' unique healthcare needs. Noteworthy among her specialized offerings are:
Women's Health: Dr. Aragona offers personalized care for women, including reproductive health, gynecological exams, and family planning.
Preventive Medicine: She underscores the significance of preventive care for maintaining optimal health and imparts guidance on adopting healthy lifestyles and strategies for disease prevention.
Medical Conditions Treated
Dr. Aragona's expertise in Family Medicine equips her to adeptly diagnose and treat a variety of medical conditions, including:
Contraception: Offering counseling and birth control options such as implants and IUDs.
Minor Skin Procedures: Skillful in performing minor skin procedures like mole removal and biopsy to safeguard her patients' dermatological well-being.
Knee Injections: Providing knee injections to alleviate discomfort from conditions such as osteoarthritis.
Preventive Medicine and Health Screenings: Advocating for preventive measures and conducting health screenings to identify potential health concerns in their early stages.
Mental Health: Dr. Aragona extends compassionate care and treatment choices for a spectrum of mental health conditions.
Hobbies and Interests
Beyond her medical endeavors, Dr. Aragona's interests span a wide range. She expanded her horizons with a study-abroad experience in France during her college years, granting her conversational-level proficiency in French. An English major, she even achieved the milestone of publishing a book during her academic journey. However, her deepest passion centers on being a devoted mother to her two wonderful children and a proud dog mom to her French Bulldog.
Erika Aragona provides services in:
---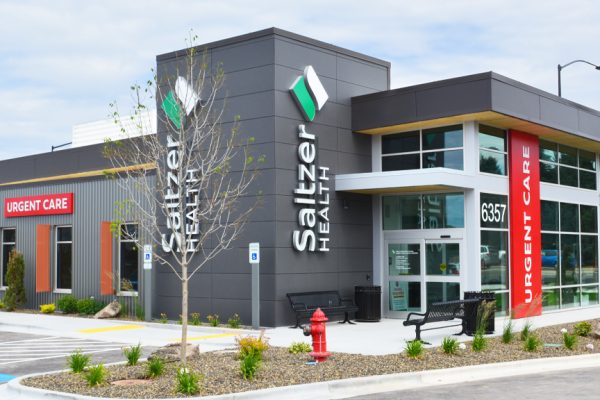 Address
6357 N. Fox Run Way
Meridian, ID 83646

Contact
Same Day Appointments Available
Contact us today to schedule your appointment.
Call Center Hours
8:00am – 5:00pm Monday-Friday
Family Medicine Clinic Hours of Operation