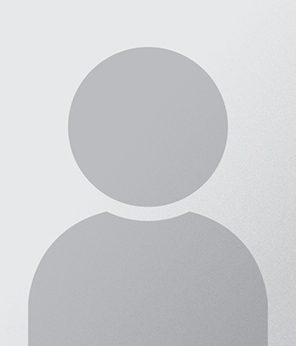 Specialties: Urgent Care
David Hightower, MD, is a fellowship-trained Emergency Medicine physician that brings over 25 years of experience to Saltzer Health to provide leadership services to our Urgent Care service line and our Medical Transport team.
In his free time, he and his family are out running, biking, skiing, mountaineering and gardening. He does not shy away from house remodels or auto restorations.
Experience
Dr. Hightower's experience has ranged from the emergency department to the classroom. He has used his training to provide medical director services to local EMT organizations and has been a clinical instructor to future generations of physicians. He has lead physician groups and emergency rooms around the US, always striving for improvements in the patient experience.
Dr. Hightower was most recently an Assistant Professor of Emergency Medicine at the Idaho College of Osteopathic Medicine. He was also a past Clinical Instructor at the Kansas University School of Medicine. In his leadership roles in Emergency Medicine, he has worked tireless to improve patient outcomes through quality improvement and peer support programs in hospitals across the US.
Education
Residency: East Carolina University/Pitt County Memorial Hospital
Medical Degree: Texas Tech University Health Sciences Center, School of Medicine Lubbock, TX
Bachelor's Degree: Colorado State University:  Fort Collins, Colorado
Licenses/Certifications
Diplomat of American Board of Emergency Physicians
Fellow of American Board of Emergency Physicians
ACLS & PALS current, ATLS 2014, EM Ultrasound Teaching
Awards and Honors
Co-Director Care & Competent Physician Course, 2022
Board of Directors Light Africa Ministries, 2016-Present
Board of Directors Eatbeta International Foundation, 2016-Present
Medical Mission Trips to Uganda, 2015 & 2016
Honored Montel Williams show 2007
1996-2007, Consistently clinician highest for patient satisfaction & lowest inpatient grievances
Certificate of Recognition, Merriam Fire Department, 2004
Vice President of North Carolina Emergency Medicine Residents Association, July 1994–1995
Resident Rep. International Committee, Society for Academic Emergency Medicine 1995
Best Manuscript, Annual Research Day, ECU, Dept. of Emergency Medicine, 1996
"Decay in the performance of Closed Chest Compressions Over Time." D. Hightower, S. Thomas, & C. Keith Stone, Annals of Emergency Medicine, September 1995 pp. 300-303.
"Red Cabin Lights Impair Flight Crew Performance of Color-Dependent Tasks. "D. Hightower, S. Thomas and C. Keith Stone, et.al.  Air Medical Journal, 1995.
12 Poster presentations and abstracts, 1993-1996.
David Hightower provides services in:
---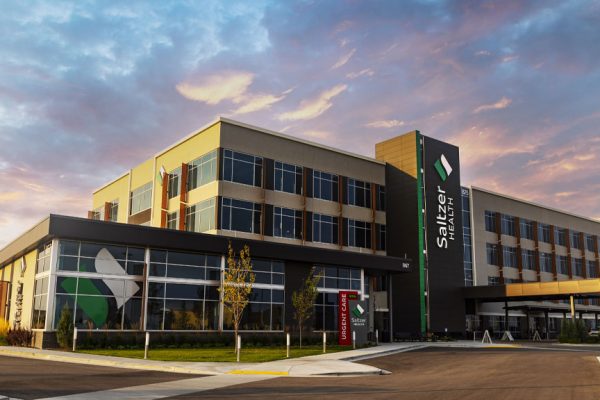 Address
875 S. Vanguard Way
Meridian, ID 83642

Contact
FIRST FLOOR
Medical Imaging: 208.960.0720 | Suite 100
Saltzer Surgery Center: 208.960.0870 | Suite 120
SECOND FLOOR
Family Medicine, Orthopedics, General Surgery, Gynecology, Pain, Cardiology: 208.463.3000 | Suite 200
Otolaryngology (ENT): 208.884.2980 | Suite 200
THIRD FLOOR
Saltzer Gastro Center: 208.960.0650 | Suite 300
Gastroenterology Clinic: 208.463.3008 | Suite 310