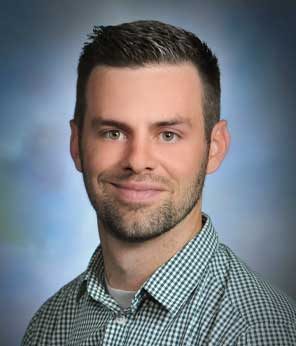 Specialties: Family Medicine
REQUEST AN APPOINTMENT
Now accepting new patients!
Cooper Simpson is a dedicated Physician Assistant specializing in Family Medicine at South Meridian Extended Hours Family Medicine Clinic. His commitment to providing comprehensive and compassionate care is deeply rooted in his extensive education and clinical experience. With a passion for promoting well-being and a history of leadership and achievement, Cooper is a valued member of our healthcare team.
Education
Cooper Simpson pursued his passion for healthcare at Rocky Mountain College in Billings, Montana, where he earned his Masters in Physician Assistant Studies. During his educational journey, he completed various clinical rotations that honed his skills and expertise in diverse medical specialties:
Family Practice at Family Medicine Residency of Idaho in Kuna, ID
General Surgery at St. Luke's General Surgery in Boise, ID
Internal Medicine at Billings VA in Billings, MT
Pediatrics at Family Medicine Residency of Idaho in Boise, ID
Elective in Orthopedics at St. Luke's Orthopedics in McCall, ID
Women's Health at Holy Rosary Healthcare in Miles City, MT
Emergency Medicine at St. Joseph Medical Center in Polson, MT
Psychiatry at Montana Psychiatry in Billings, MT
Throughout these rotations, Cooper gained hands-on experience in history taking, physical examination, procedural skills, and the interpretation of lab results and imaging. He developed proficiency in various procedures, including I&D, cryotherapy, nail avulsion, Nexplanon and IUD removal, and skin suturing. His surgical skills were enhanced through experiences in General Surgery, OB/GYN, and Orthopedics.
Cooper also holds a Bachelor's degree in Biology with a minor in Literary Studies from Rocky Mountain College, where he graduated Magna Cum Laude.
Experience
Cooper Simpson's dedication to patient care shines through his previous role as a Physician Assistant in Urgent Care at St. Luke's Medical Center in Mountain Home, ID. In this fast-paced environment, he independently addresses a wide range of health complaints, including viral illnesses, strep throat, UTIs, gastroenteritis, and orthopedic injuries. Cooper is proficient in performing procedures such as suturing, I&D, nail avulsions, cryotherapy, and splinting. He excels at managing a high patient volume, seeing over 30 patients per 12-hour shift, all while maintaining accurate and timely documentation.
Cooper Simpson provides services in:
---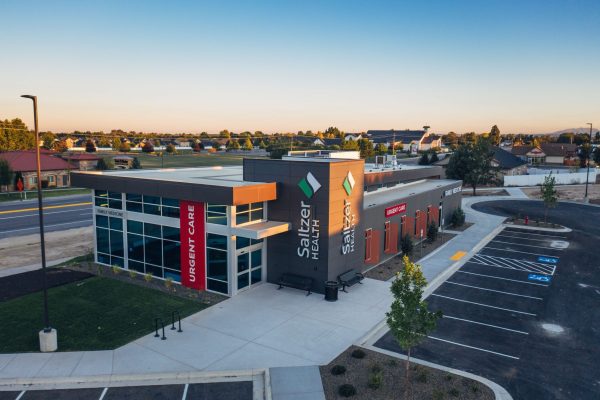 Address
2840 S. Meridian Road
Meridian, ID 83642

Contact
Same Day Appointments Available
Contact us today to schedule your appointment.
Call Center Hours
8:00am – 5:00pm Monday-Friday
Family Medicine Clinic Hours of Operation