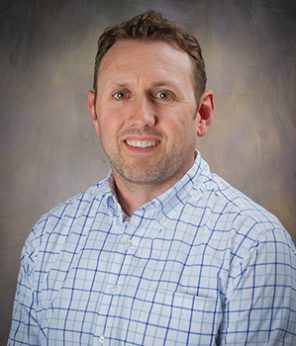 Specialties: Pediatrics
New & Existing Patients:
REQUEST AN APPOINTMENT
Existing Patients Can:
MAKE AN APPOINTMENT
Online Appointment Scheduling:
Dr. Knowles has limited online availability. Please call 208-463-3000 8 a.m.-5 p.m. M-F for additional appointments.
To see availabity, please select "Yes" for Have you visited this provider/practice before? when viewing available times.
Click to see larger image
Residency: University of New Mexico Children's Hospital, Albuquerque NM
Board Status: Board Certified, American Board of Pediatrics
Medical Interests: Pediatrics, Adolescent Sports Medicine
Marital Status: Married with 2 children
Hobbies and Interests: Outdoor activities, skiing, golfing, traveling
Education
University of Washington School of Medicine, Seattle WA
Byron Knowles provides services in:
---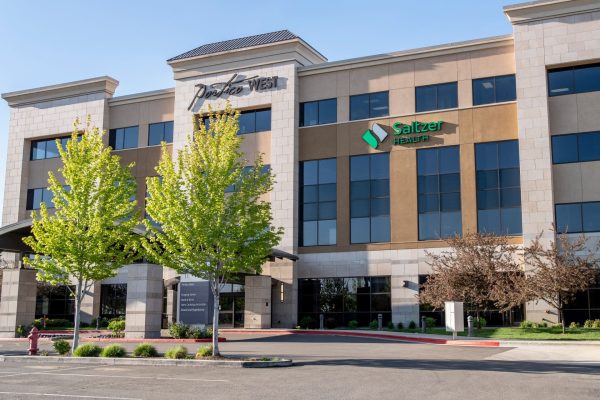 Address
3277 E. Louise Drive, Suite 200
Meridian, ID 83642

Contact
Doctors' Offices & Clinic Hours:
8:00am – 5:00pm Monday-Friday
---
Education & News

Featuring Provider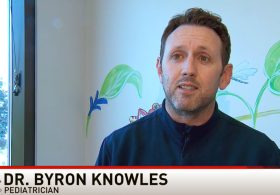 Posted in: COVID, Recent Health News
Kids as young as six months can now get vaccinated against the coronavirus. Dr. Byron Knowles, a pediatrician at Saltzer Health strongly recommends it.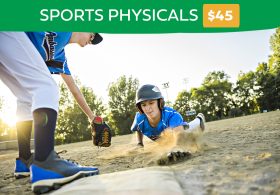 Posted in: Recent Health News
Student athletes are expected to complete a sports physical before participating in any sport. Byron Knowles, MD, a Saltzer Health pediatrician, explains what to expect and how to prepare for one.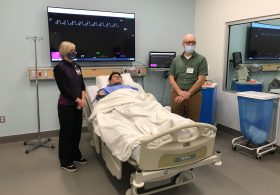 Posted in: Health Education
Saltzer Health and the Idaho College of Osteopathic Medicine (ICOM) hosted a successful two-day boot camp for team members who will work at the Ten Mile 24/7 urgent care clinic. The program included lectures by local medical experts and hands-on scenarios in ICOM's state-of-the-art simulation lab.  Saltzer Health instructors included: Orthopedics – Dr. Corbett Winegar,…