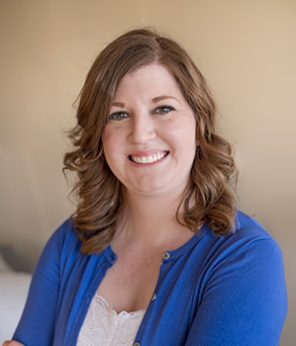 Specialties: Behavioral Health
Brieann Emfield is a licensed clinical professional counselor who works on the integrated behavioral health team at Saltzer Health. She was named a National Certified Counselor by the National Board for Certified Counselors.
Emfield has more than six years of experience in direct client care and professional advocacy.
Her experience includes work as a behavioral health consultant with primary care providers in a patient-centered medical home model at Shoshone Family Medical Center in Shoshone, ID.
Previously she served as a mental health therapist at St. Luke's in Twin Falls, ID and as a licensed professional counselor at Sullivan Mental Health Services and Alpine Counseling in Idaho Falls.
She earned a bachelor's of science degree in physiology and developmental biology from Brigham Young University and a master's of counseling at Idaho State University.
Emfield is a member of the Idaho Counselors Association.
Brieann Emfield provides services in:
---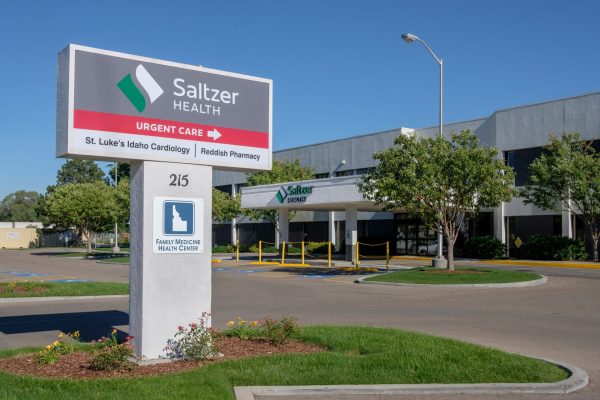 Address
215 E. Hawaii Ave
Nampa ID 83686
Contact
Doctors' Offices & Clinic Hours:
8:00am – 5:00pm Monday-Friday