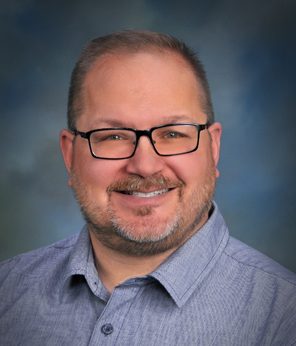 Specialties: Urgent Care
Brian Granvall is a certified physician assistant in the Saltzer Health urgent care clinics. He joined Saltzer Health in 2021.
His previous experience includes remote work as a physician assistant for an oil exploration camp in the Arctic Ocean, the medevac/urgent care physician assistant at Kwajalein Atoll Hospital, a remote military installation;  chief physician assistant at Level 1 and Level 2 trauma centers in Oregon and Maryland; as well as hospital-based surgical, cardiac, and medical critical care units throughout the United States.
Granvall deployed several times with Marine units, most notably to Somalia in 1993-1994 with 1st Battalion 9th Marines as a Hospital Corpsman.
He has served on several local, state and national medical committees,  published several research papers and given numerous presentations at professional conferences.
Granvall has been an active community volunteer and was a member of Faith in Practice medical missions to Antigua, Guatemala.
He earned a physician assistant degree and a bachelor's degree in clinical health services at the University of Washington School of Medicine MEDEX Northwest program in Seattle in 2002 and was the Kathleen Connors Scholar for the School of Medicine.
In his off time he enjoys spending time with his family, and can be found hunting, fishing or tinkering around his garage shop.