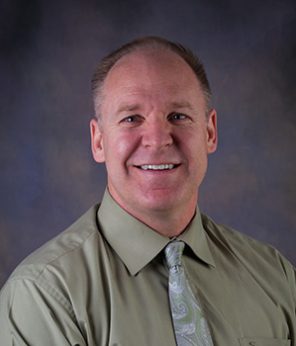 Specialties: Otolaryngology (ENT)
REQUEST AN APPOINTMENT
Dr. Brian Affleck, MD, is an ENT-Otolaryngologist and has been in practice for more than 20 years.
Dr. Affleck graduated from the Uniformed Services University of the Health Sciences F Edward Hebert School of Medicine in 1991.
Dr. Affleck is the first provider in Idaho to perform a surgical procedure for obstructive sleep apnea. During a short outpatient procedure, a small device manufactured by Inspire is implanted under the skin of the neck and chest. When the patient is ready for bed, they click a remote to turn on the Inspire equipment. The device treats the root cause of sleep apnea by applying gentle stimulation to key airway muscles, allowing a patient to breathe normally and get more restful sleep.
Medical School: Uniformed Services University of the Health Sciences
Board Status: Board Certified, Otolaryngology
Idaho Sleep Apnea Patients Could Have A New Option For Help
https://www.boisestatepublicradio.org/post/idaho-sleep-apnea-patients-could-have-new-option-help
Education
Uniformed Services University of the Health Sciences
See what others are saying
Brian Affleck provides services in:
---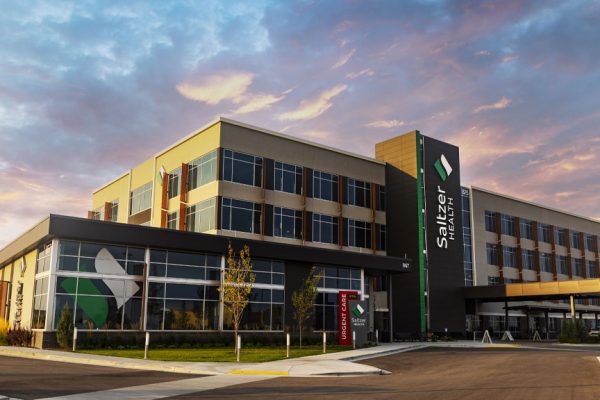 Address
875 S. Vanguard Way
Meridian, ID 83642
---
Education & News

Featuring Provider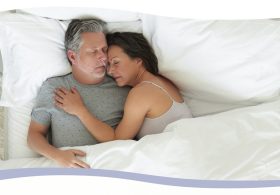 Posted in: Recent Health News
Are you having trouble sleeping? A small medical device works inside your body to help you sleep. The device, which is manufactured by Inspire Medical Solutions Inc., is placed during a same-day, outpatient procedure. When you are ready for bed you click a remote to turn Inspire on.  While you sleep, Inspire opens your airway,…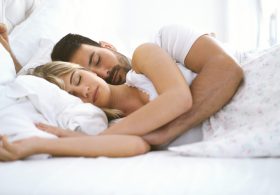 Posted in: Health Education
Learn more about a new outpatient surgical procedure for sleep apnea in a free educational webinar at 6 p.m. May 6 taught by Dr. Brian Affleck, a Saltzer Health ENT-Otolaryngologist. Inspire is a small device that works inside your body with your natural breathing process to treat obstructive sleep apnea. "While a patient sleeps, the…