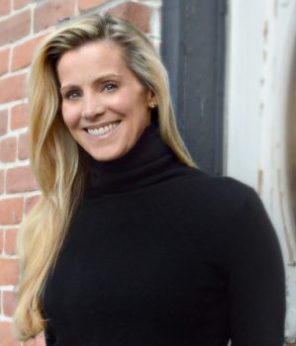 Dr. Anne Poinier has been Board Certified in Internal Medicine since 2001 and has specialized in the care of adults in Idaho since that time.  She practices evidence-informed medicine, diagnosing and managing patients with a host of diseases including diabetes, stroke, obesity, cancer and heart disease.  She believes in patient education as a means by which patients can gain better control over their health and make the most confident decisions about their care.
Dr. Poinier earned her certification in Lifestyle Medicine in 2019.  She has long held a strong interest in optimizing diet, movement, sleep and other modalities to improve the health and quality of life for her patients at every age.  Her formal certification enhances her ability to help patients make changes in their lives to prevent, treat and reverse disease.
In her spare time, Dr. Poinier can usually be found outdoors with her husband exploring the mountains, trails and rivers of Idaho.
Education
B.A. in Psychology, 1990, Washington University, St. Louis, Missouri, Phi Beta Kappa
M.D. 1998, University of Washington, Seattle, Washington, Alpha Omega Alpha
Residency in Primary Care Internal Medicine 1998-2001, University of Washington
MAKE AN APPOINTMENT