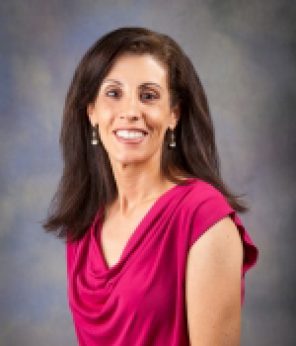 Residency: Christiana Care Health System, Wilmington in Delaware OB/GYN – Family Medicine- Graduate 2006
Board Status: Board Certified -American Board of Obstetrics and Gynecology
I graduated from Loyola University of Chicago Stritch School of Medicine in 2000. I completed my residency in Delaware where I was the first to complete a joint residency in both Obstetrics and Gynecology and Family Medicine.
Upon completion of my residencies I became board-certified in both fields. Although I now focus my practice on Obstetrics and Gynecology, I am able to pull from prior experience to care for my patients.
My practice includes a full range of obstetrical and gynecological care including infertility, menstrual irregularities and pelvic pain, high risk OB urogynaecology issues including prolapse and incontinence. All surgeries are performed at St. Luke's in Nampa and involve a large range of procedures from minimally invasive laparoscopic surgery and hysterectomy to pelvic reconstruction.
I can think of no other vocation that I enjoy as much and derived so much pleasure from. As an Obstetrician/Gynecologist I am also appreciative to be able to have personally experienced and facilitate God's miracle of a baby entering this world.
I am so blessed that I am able to practice medicine in such a great state. Thank you Treasure Valley for this great opportunity.
Education
Loyola University Chicago Stritch School of Medicine; Class of 2000
MAKE AN APPOINTMENT