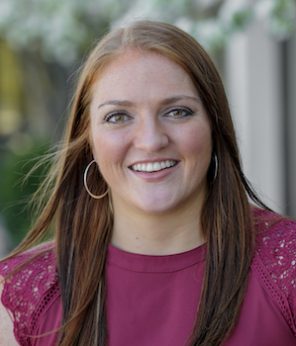 Amber R. Schroeder is a physician assistant who joined Saltzer Health in June 2020. She will see patients at the Urgent Care Clinic in Caldwell.
Previously, she worked at Portneuf Medical Center as a physician assistant in emergency room and trauma II surgery and as a medical/surgical unit coordinator and certified nursing assistant/unit clerk.
Schroeder also served as a certified nursing assistant at the Idaho State Veterans Home in Pocatello.
She earned a master's of science degree in physician assistant from the University of New England in Portland, ME.
As a graduate student, she performed interprofessional communication and team-based care and developed care plans for the geriatric population with students in the physical therapy and pharmacy doctoral programs. She also participated in the Barbara Bush Children's Hospital Volunteer Initiative.
Schroeder received a bachelor's of science degree in microbiology from Idaho State University.
She earned EMT and CNA certifications in the Idaho State Workforce Training program in Pocatello.
A member of the American Academy of Physician Assistants, Schroeder is also active in the Civitan International-Bannock Club.