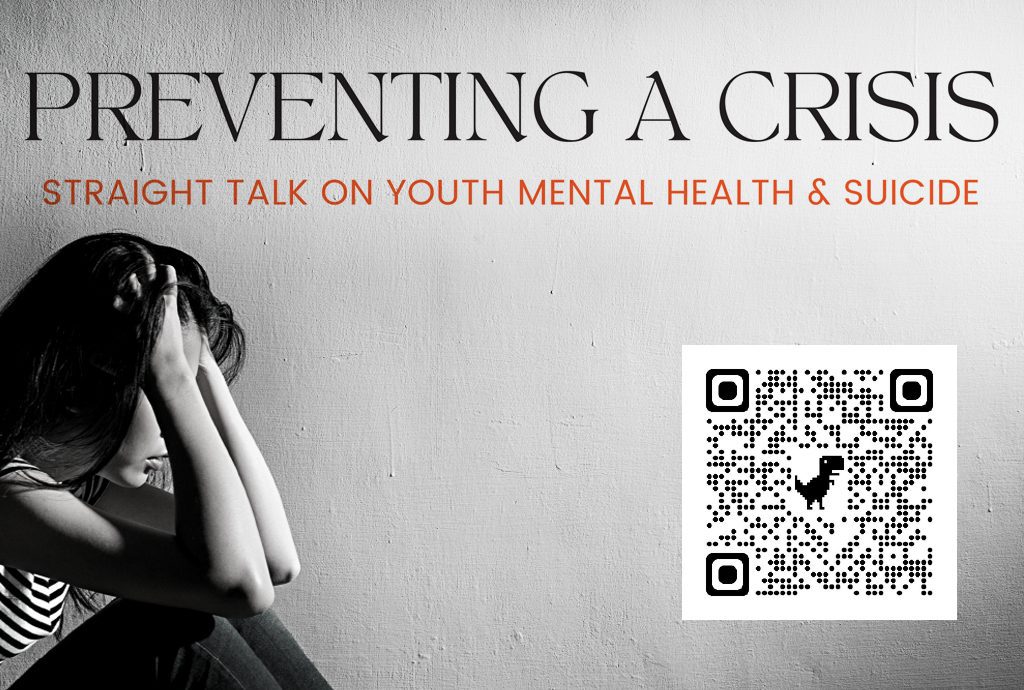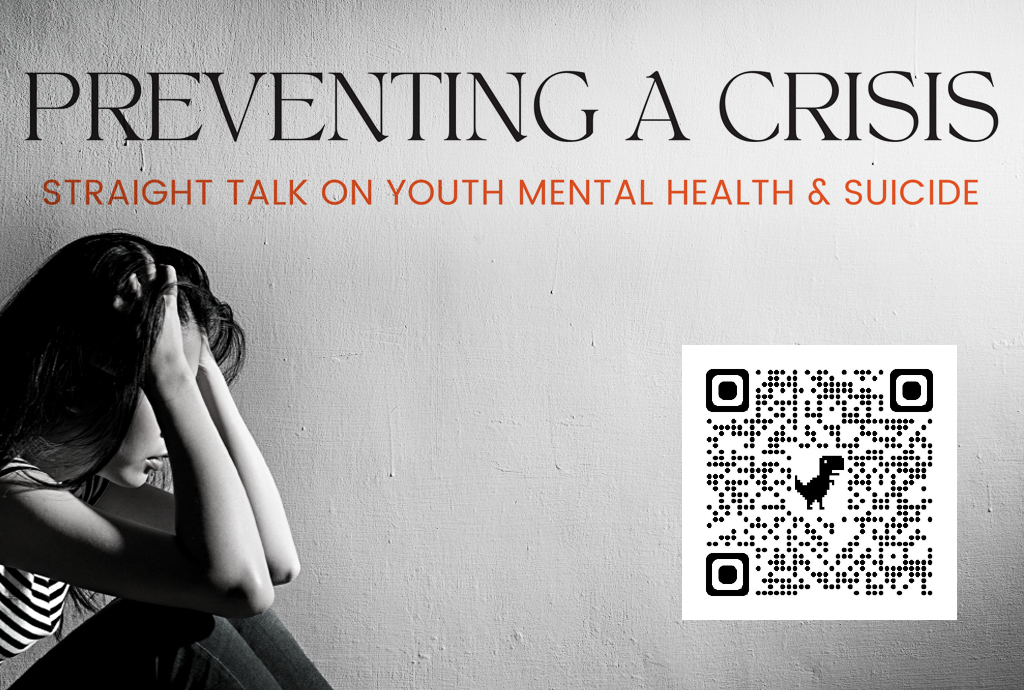 Youth suicide is a very real problem in Idaho. Adults are invited to join us for this important community conversation about prevention and resources available to help your kids who may be facing mental health issues.
STRAIGHT TALK ON YOUTH MENTAL HEALTH & SUICIDE
Wed., December 15, 2021 – 6-8:00 p.m.
NNU Brandt Center Auditorium | 623 S University Blvd, Nampa
Due to recent deaths by suicide among our Canyon County students, we need to have a serious conversation with parents and guardians about youth mental health including anxiety, depression, and suicide. The adult-only conversation will highlight prevention and intervention resources and strategies
ADULTS ONLY – PLEASE JOIN US
A parent's story of loss and hope
Panel discussion of experts + community members
know the signs | get help | find hope