Improve your health with the Mediterranean diet
11th November, 2020 | Published by Saltzer Health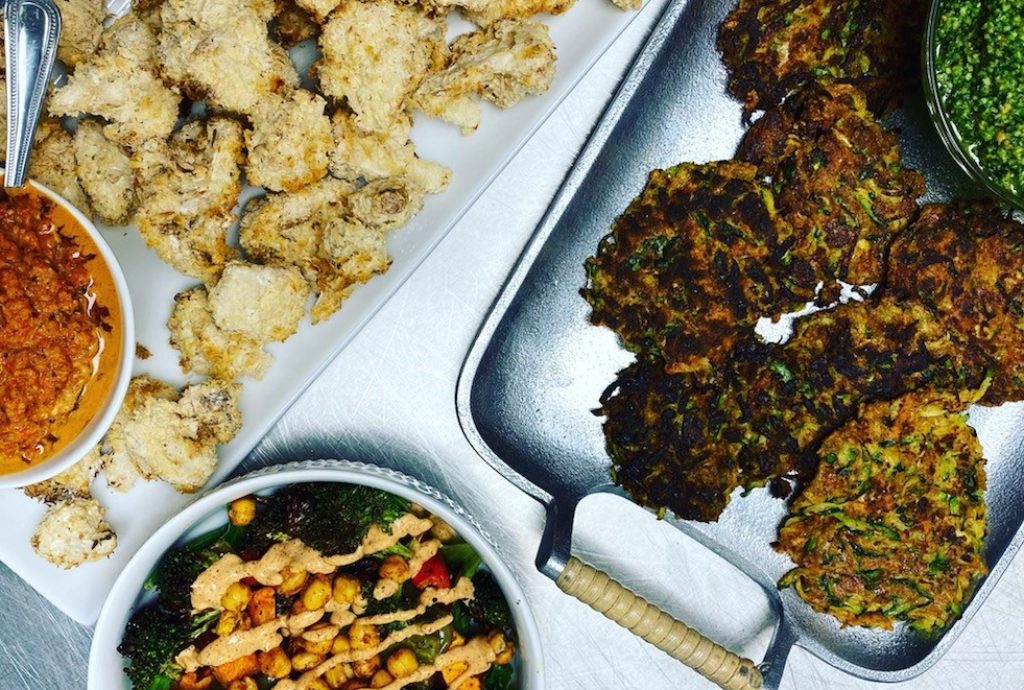 Eating a nutritious diet is important to improving your heart health. Pohley Richey, a registered dietitian and health coach with Saltzer Health, says that the Mediterranean diet is one way to minimize processed foods and sugar while increasing fiber in your daily meals.
The diet has evolved over the last 5,000 years in the Mediterranean region, she said.
"It really came into popularity in the 1960s when people from the region were studied and shown to have a lower incidence of heart disease," Richey said.
The Mediterranean diet is based on the traditional foods that people have eaten for generations in Italy, Greece and other Mediterranean countries with an emphasis on:
Whole, unprocessed, natural foods
Less sugar
Local, seasonal fruits and vegetables
Whole grains
Heart healthy fats like nuts, olive oil, and other seeds
Protein from legumes, lentils, chickpeas, and seafood
"It's not necessarily about a specific food per se but about this overall style of eating," Richey said.
Research has shown that the diet promotes wellness and decreases the risk of heart disease, cancer, diabetes and other chronic conditions.
Richey describes the Mediterranean diet as "super versatile."
"It is super easy to implement. It's delicious. There is a lot of variety involved. It can be really simple, easy, and a fun way to eat," she said.
With any diet, Richey recommends starting small. "If you are looking at making a complete revamp it gets a little bit overwhelming," she said. "Think of very specific things that you can pull from this dietary pattern and implement."
To get started, she recommends:
Try going one meal a week meatless
Eat more legumes
Experiment with new foods like chickpeas or lentils
Shop at local farmers markets
You can request an appointment with Pohley Richey.
Pohley Richey, RD, is a culinary instructor and health coach with Saltzer Health based at PIVOT. To learn more, visit saltzerhealth.com and heart.org.