Grateful patient thanks Saltzer Health ophthalmologist Kenneth Hainsworth, MD, for lifesaving diagnosis
10th September, 2020 | Published by Saltzer Health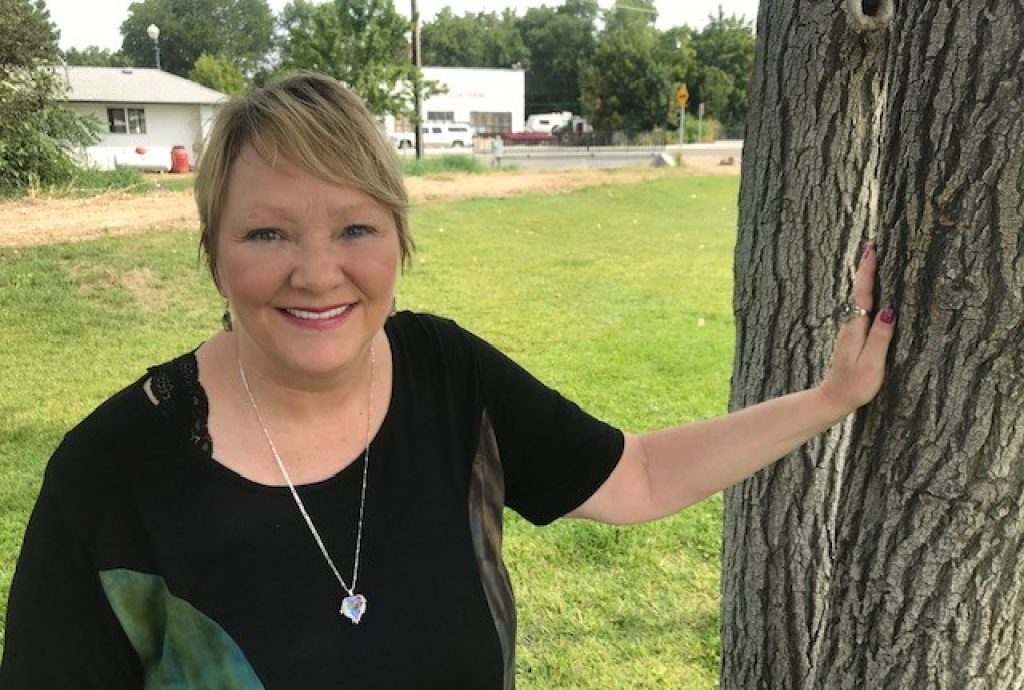 For years, Michelle Hanson has been a patient of Saltzer Health ophthalmologist Ken Hainsworth, MD. As an ophthalmologist, Hainsworth diagnoses and treats eye diseases, performs eye surgery and prescribes and fits eyeglasses and contact lenses to correct vision problems. To Michelle, he is a lifesaver. 
It all started in November 2019, when Michelle was walking her dogs and had double vision. "It came and went in under 30 seconds. Because it was so short lived, I did not think anything of it."
Then it happened again at the salon. "The wheels started going," she said. "maybe I should ask someone about this?"
While she was driving at dusk, Michelle said she felt like a window shade came down over her left eye.
Michelle, 60, has chronic kidney disease and diabetes. "I know that being a diabetic, it can mess with your eyes," she said.
At her next diabetic appointment with Dr. Bill Laitinen, she asked about her vision. He said "this is not diabetic related. Your numbers aren't that high." 
Michelle immediately sent a message to the office of Dr. Hainsworth. Customer Service Representative Ronnett Duncan scheduled an appointment the next day.
During her two-hour appointment, Michelle had a full exam and tests. Dr. Hainsworth told her "there is something going on here."
After bloodwork, Dr. Hainsworth sent her to the emergency department for an ultrasound. "That was nerve wracking," she said. Hours of tests showed a blockage in her carotid artery.
Michelle's primary care provider, Saltzer Health internal medicine physician Rick Roberts, would not let her leave the ER without first talking to a vascular surgeon.
She said Dr. Christian Hamlat, a St. Luke's vascular surgeon, told Michelle that she "she was on the verge of a major stroke."
While waiting for test results at the hospital, Michelle worried about her Thanksgiving errands. A resident of Middleton, Hanson is part of a close-knit family expecting to gather for the holiday. She has been married for 32 years to her "best friend" Frank Hanson. Her mother and brother live in Caldwell.
To relieve her anxiety, a nurse kindly went shopping at the nearby Costco and purchased two pies. "She wouldn't let me pay and said 'just pay it forward,'" says Michelle. "It made me really happy."
With coaching from the clinical team about stroke protocols, Michelle was allowed to return home for the holiday.
"I went home and we had an awesome Thanksgiving. We were all feeling so blessed. We just thanked my Lord Jesus that I was feeling OK." 
Her surgery Dec. 4 was a complete success.
Hanson said that Dr. Hainsworth is modest about his role in her diagnosis. "He was embarrassed because I keep calling him the guy who saved my life."
But he steadfastly guided her through the entire process. "Dr. Hainsworth is nice as can be and he was so calm. He stood by me every step of the way."
Highlighted Providers
---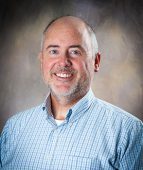 MD
Specialties: Comprehensive Ophthalmology
REQUEST AN APPOINTMENT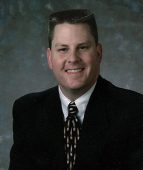 MD
Specialties: Internal Medicine
REQUEST AN APPOINTMENT