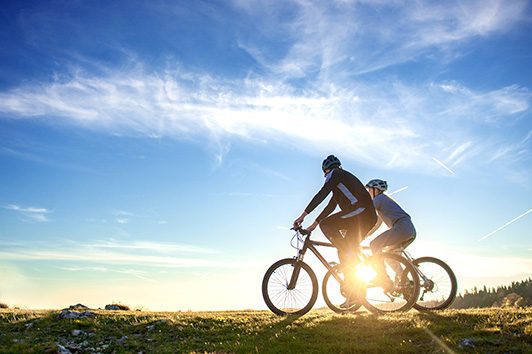 Appointments
The Primary Care Behavioral Health Consultation model (PCBH) is a psychological approach to clinical health care in which BHCs work collaboratively with clinical providers in a primary care clinic.
Many patients present with mental health care needs whose symptoms may overlap with medical disorders and which may exacerbate, complicate, or masquerade as physical symptoms. In addition, many medical problems present with associated stress, emotional reactions and dysfunctional lifestyle behaviors that can be changed through behavioral intervention and, ultimately, improve outcomes for these health problems.
As we learn more and more about the contributing factors to the development and maintenance of chronic medical conditions, there is growing evidence that the PCBH model can help. Early identification and behavioral/medical intervention can prevent some acute problems from becoming chronic health care problems.
In a multidisciplinary approach, BHCs typically collaborate with physicians to develop treatment plans, monitor patient progress, and flexibly provide care to meet patients' changing needs.
Our Behavioral Health Provider
---