As a Boise State football player, Matt Kaiserman suffered a career-ending concussion. Now the VP/COO at Saltzer Health, he educates the community about prevention.
27th January, 2020 | Published by Saltzer Health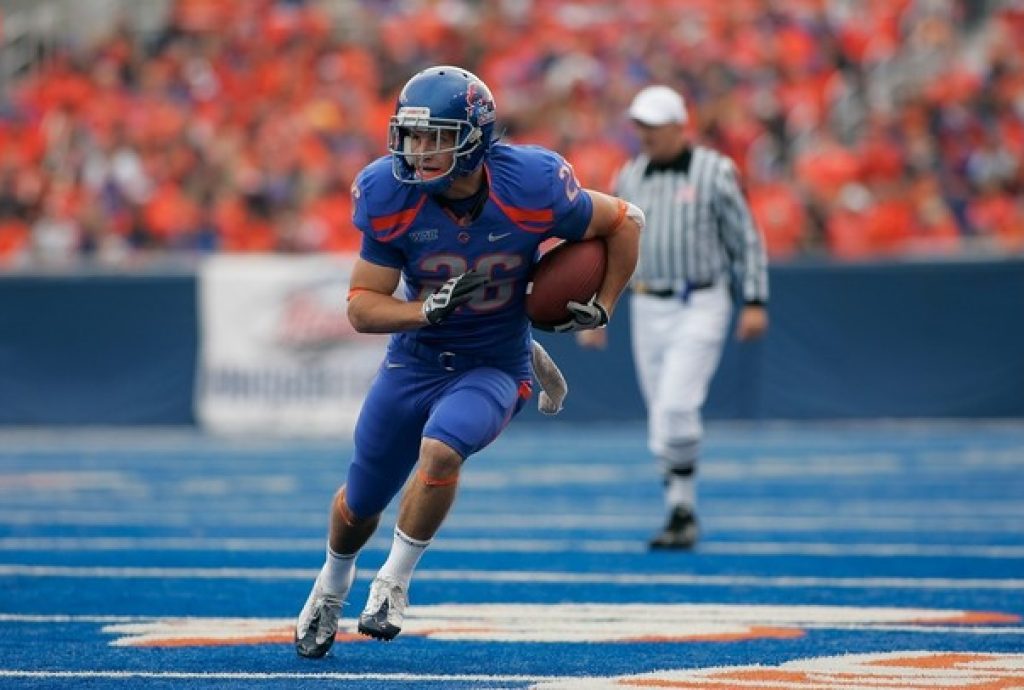 Matt Kaiserman was enjoying a stand-out season as a Boise State football player when he suffered a career-ending head injury in a post-season bowl game. Now the vice president/chief operating officer of Saltzer Health, Kaiserman is passionate about concussion prevention. 
As a guest on the KTVB Medical Minute, Kaiserman told host Mellisa Paul that concussions can impact young athletes' school performance and their mental health. 
A concussion creates a "supply and demand mismatch" in the brain, which can lead to headaches, sensitivity to light or noise, irritability, confusion, dizziness or brain fog.
Concussions can vary from person to person, he said. Football has the highest rate of incidence along with girls' basketball and soccer, rugby and wrestling.
"But people need to keep in mind that this can happen doing any type of activity," Kaiserman said. "It can happen riding a bike, jogging, playing golf or swimming."
He believes that concussions can be prevented through proper physical training conditioning and practicing fundamental skills. Football players, for example, can learn techniques for proper tackling and blocking that can help athletes perform at their best and keep them safe.
To learn more about concussion prevention, see the Centers for Disease Control & Prevention "Heads Up" website, the Idaho State High School Athletic Association's Team Up Speak Up program or talk to your team's athletic trainer.