Saltzer Health COVID-19 Vaccine Update
22nd November, 2021 | Published by Saltzer Health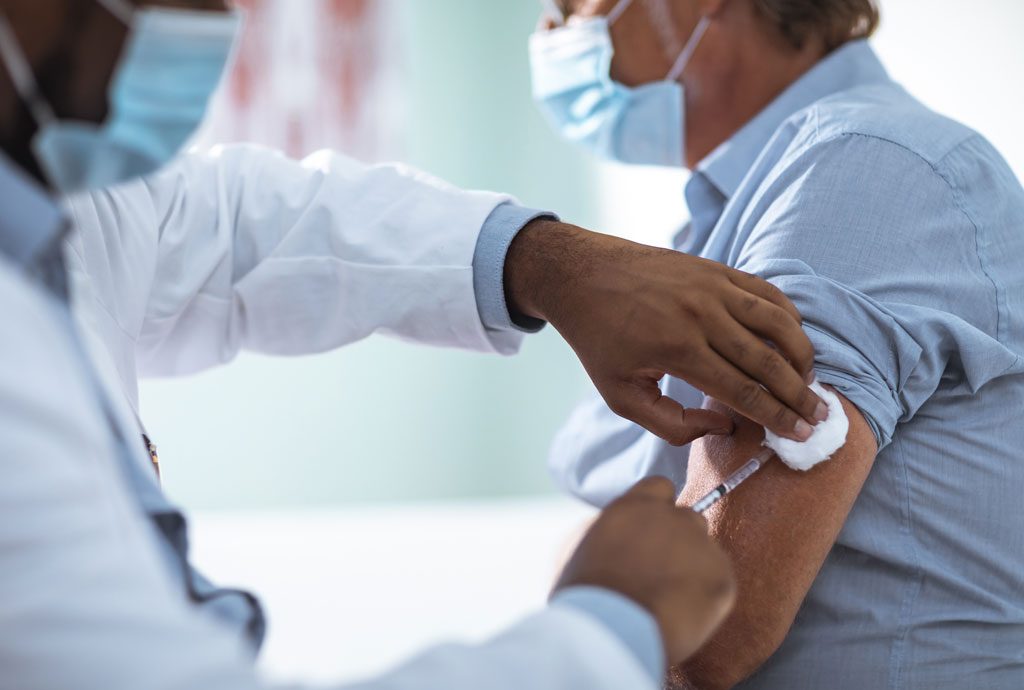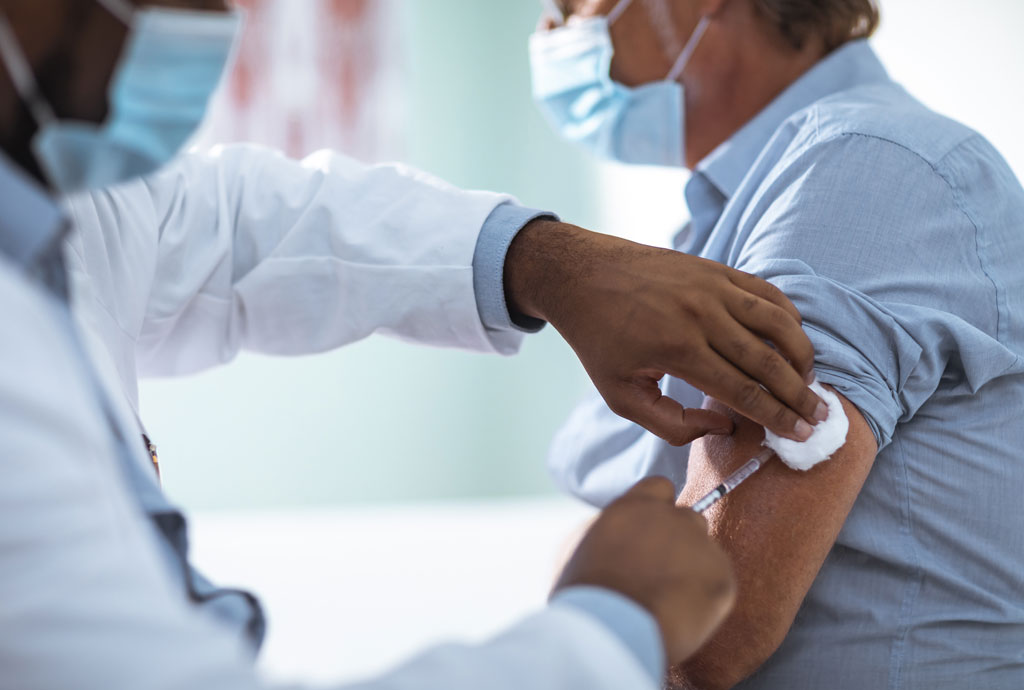 COVID-19 Booster
The Centers for Disease Control & Prevention (CDC) recommends a booster shot of COVID-19 vaccines in certain populations.
The Food and Drug Administration's (FDA) authorization and CDC's recommendation for use are important steps forward as we work to stay ahead of the virus and keep Americans safe.
For those in eligible groups, COVID-19 boosters are available on a walk-in basis at the seven Saltzer Health urgent cares, including the 24-hour clinic at Ten Mile, 867 S. Vanguard Way off Ten mile & I-84 in Meridian.
Janssen (Johnson & Johnson) vaccine
The single-dose Johnson & Johnson vaccine is currently not available at any Saltzer Health Urgent Care location.
Pfizer and Moderna vaccine locations:
Idaho COVID-19 Vaccination Information
For more information, see the state's Vaccinate Idaho webpage.
How much does the vaccine cost?
Nothing. Saltzer Health will bill a patient's insurance for the administration of the vaccine to cover the costs of the medical professional and logistics of providing the vaccine. For uninsured patients, the cost is billed to the Health Resources and Services Administration's Provider Relief Fund. The vaccine itself (the syringe contents) is funded by U.S. taxpayer dollars and will be provided at no cost to the person getting vaccinated.
Saltzer Health does not maintain a waiting list for the vaccine. Please check back for updates on available appointments.