3rd dose mRNA or Booster Vaccines
21st August, 2021 | Published by Saltzer Health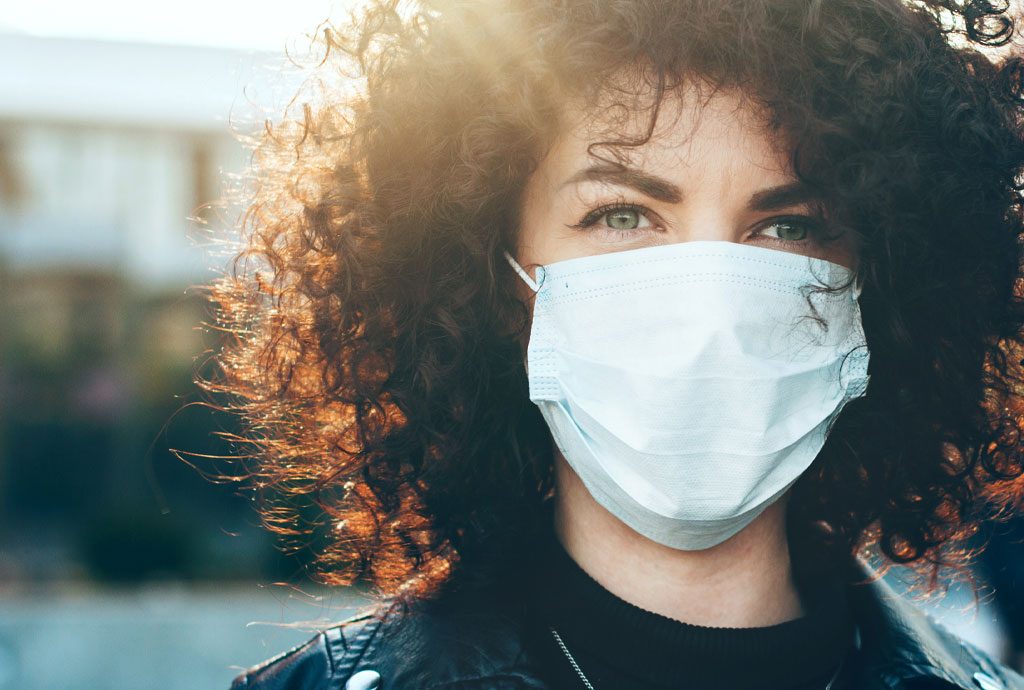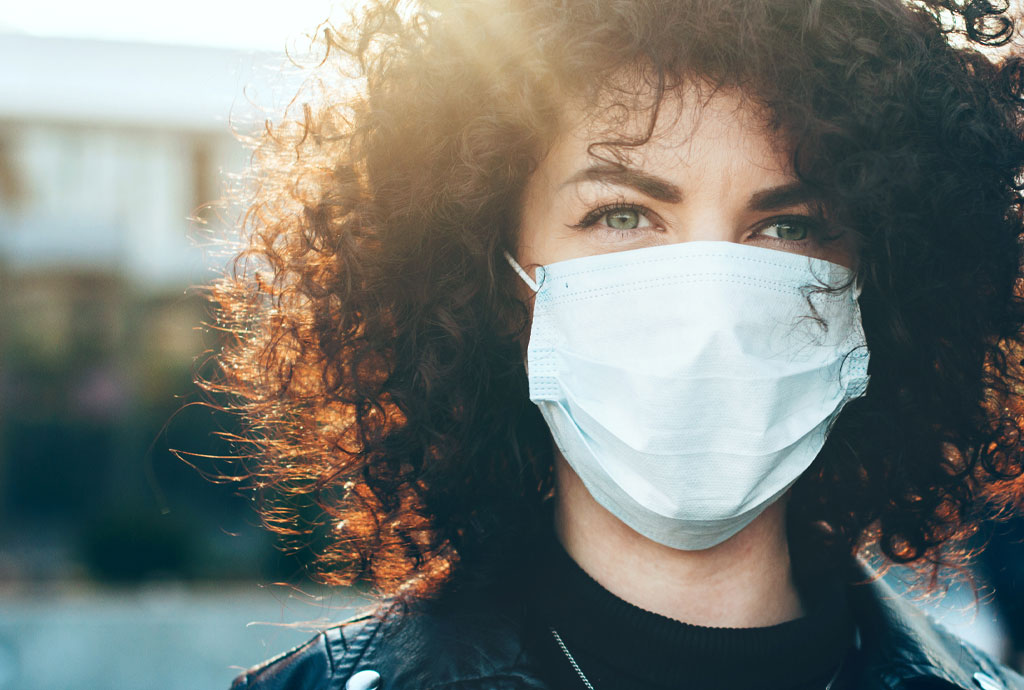 The U.S. Food and Drug Administration has amended the emergency use authorization for the Pfizer and Moderna COVID-19 vaccines to allow for an additional dose in certain immunocompromised individuals, specifically, solid organ transplant recipients or those who are diagnosed with conditions that are considered to have an equivalent level of immunocompromise.
Here is the most recent CDC statement: https://www.cdc.gov/media/releases/2021/s0818-covid-19-booster-shots.html.
Immunocompromised patients
If a person identifies as immunocompromised, is interested in a 3rd mRNA dose and it has been at least 28 days since their 2nd dose, then we will provide the vaccine to them within the scope of the EUA and CDC guidance.
The 3rd mRNA dose for immunocompromised people age 18 and older is available on a walk-in basis at Saltzer Health's seven urgent care locations, including the 24-hour clinic at Ten Mile & I-84.
The 3rd dose must be the same vaccine as the first 2 doses (Pfizer given for first 2 doses will need to have Pfizer vaccine for 3rd dose, etc.).
Dr. John Ader's message to patients
Healthcare workers and general public
For healthcare workers and other groups that received the Pfizer or Moderna vaccine eight months ago, Pfizer and Moderna 3rd doses are projected to be available starting 9/20, we will continue to follow the recommendations (including the guidelines on the interval since the last vaccination) as they become further clarified and keep you informed.
J&J vaccine
The FDA has not yet made a recommendation on boosters for the J&J vaccine.
Additional messages and vaccine delivery information is expected in the coming days.
Sources:
FDA authorizes additional vaccine dose to certain immunocompromised individuals
https://www.fda.gov/news-events/press-announcements/coronavirus-covid-19-update-fda-authorizes-additional-vaccine-dose-certain-immunocompromised
Highlighted Provider
---