Saltzer Health, an Intermountain Healthcare company, is a fast-growing, dynamic healthcare organization with primary care and specialty clinics throughout Southwest Idaho. Founded by Dr. Joseph Saltzer in 1961, Saltzer Health's mission is to help people live the healthiest lives possible.
Our providers offer compassionate care in family medicine, internal medicine, pediatrics, OB/GYN & midwifery, orthopedics, general surgery, ENT, ophthalmology, sleep medicine, urgent care and other specialties.
Founded by Dr. Joseph Saltzer in 1961, Saltzer Health joined Intermountain Healthcare in 2020. Our mission is to help people live the healthiest lives possible.
The Saltzer Story
Founded in 1961 by Dr. Joseph Saltzer, our organization is built on strong patient-doctor relationships that continue for generations.
Dr. Saltzer was born on an English immigrant ship heading to Canada. After settling with his family in Montreal, he earned a medical degree in 1935 from the prestigious McGill University in Quebec, Canada.
Dr. Saltzer completed his internship in New York City and started his medical career specializing in pathology. At the time, it was not unusual for pathologists to get tuberculosis and soon Dr. Saltzer was fighting the disease. After suffering from a collapsed lung and a remission, he was urged to go "out west" where the dryer weather would be more conducive to a full recovery.
Ultimately, Dr. Saltzer moved to Homedale, Idaho where he put up his shingle. One day he was chatting with the local druggist when a rancher came in looking for veterinary pharmaceuticals for his prize bull. As he described the symptoms to the druggist, Dr. Saltzer recognized the symptoms as an upper respiratory infection of streptococcal origin. Sulfa had just come on the market. Together, Dr. Saltzer and the rancher figured out the dosage and proceeded to the ranch where they administered the medication to the bull.
The bull survived and Dr. Saltzer's fame spread throughout the rural area. His medical practice in Homedale grew until he eventually moved more than 20 miles to Nampa to be near a hospital.
There, he teamed up with a local surgeon, Dr. Kellogg, and networked with other local physicians while trying to find the best medical solutions for his patients. Eventually, Dr. Saltzer and Dr. Kellogg formed a medical group with Dr. Robert Hay and Dr. Harold Brown. Originally known as Medical Center Physicians, the name changed in 1999 to Saltzer Medical Group. After five decades practicing medicine, Dr. Saltzer retired at the age of 76.
In April 2019, Saltzer Medical Group was acquired by Ball Ventures Ahlquist, an Idaho-based development company led by Cortney Liddiard and Tommy Ahlquist, a former emergency room physician.
The name Saltzer Medical Group was changed to Saltzer Health to better reflect the organization's expanded vision and future as a leader in quality, transparency, and low-cost healthcare.
In 2020, Saltzer Health was acquired by Intermountain Healthcare. Intermountain Healthcare is a team of more than 41,000 caregivers who serve the healthcare needs of people across the Intermountain West, primarily in Utah, Idaho, and Nevada. We are an integrated, not-for-profit health system based in Salt Lake City, Utah, with clinics, a medical group, affiliate networks, hospitals, home care, telehealth, health insurance plans, and other services, along with wholly-owned subsidiaries including SelectHealth, Saltzer Health, and Intermountain Healthcare in Nevada.
Saltzer Health Leadership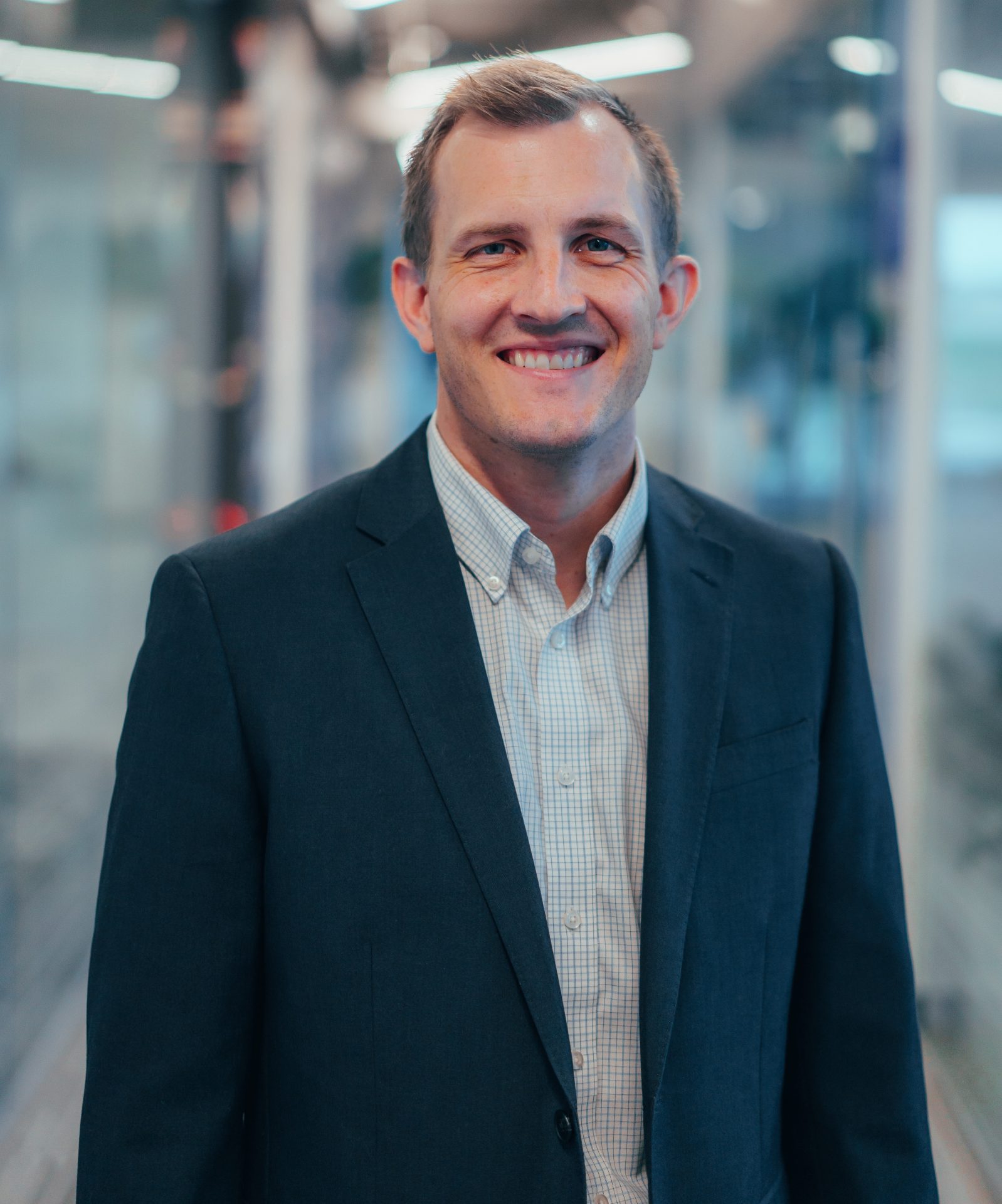 Matt Kaiserman
AVP of Operations for Southern Idaho
Matt Kaiserman is the Associate Vice President of Operations for Intermountain's Southern Idaho market, including Saltzer Health.
At Saltzer Health, Kaiserman provides oversight of all clinical operations, marketing and communications, business development, ancillary and support services.
Kaiserman earned a bachelor's degree in political science and a master's degree of business administration at Boise State University where he also earned a football scholarship to play for the Broncos. After suffering a career-ending concussion in a post-season bowl game, Kaiserman worked with Gallatin Public Affairs on a team that was instrumental in passing Idaho's youth concussion legislation.
Subsequently, he joined St. Luke's where he developed and coordinated a community-wide education and outreach program for the St. Luke's Concussion Clinic. Kaiserman later completed a St. Luke's administrative fellowship before working as a director of operations in Physician Services.
Before joining Ball Ventures Ahlquist and transitioning to Saltzer Health in 2019, Kaiserman was the Senior Director of Operations for the St. Luke's McCall hospital.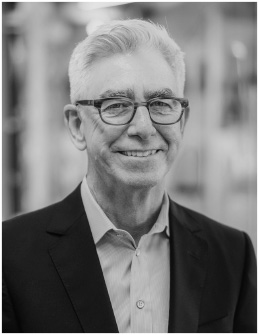 John Kaiser, MD
Chief Medical Officer, Saltzer Health Clinics
John Kaiser, MD, is VP/Chief Medical Officer of Saltzer Health. He is board certified in obstetrics and gynecology and sees patients at the North Nampa clinic. Dr. Kaiser earned a bachelor's degree in electrical engineering at Florida Atlantic University and an MBA and Master's in Industrial Engineering at the University of Miami, while pursuing a successful career with IBM as a quality test engineer, product engineering manager and program manager.
In the 1990s, he earned a medical degree from the University of Miami and completed his residency at the University of Vermont. In 1999, he joined Medical Center Physicians, which was later renamed Saltzer Medical Group.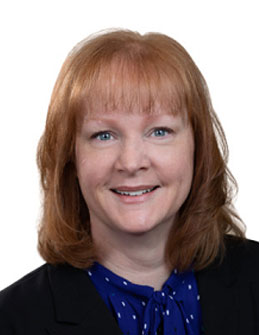 Terri Hays
Chief Financial Officer
Terri Hays, a skilled senior executive with 20 years' experience in accounting and finance, has been named Chief Financial Officer at Saltzer Health.
Saltzer Health, an Intermountain Healthcare company, has about 450 employees and 80 medical providers who offer primary and specialty care at 11 clinics throughout the Treasure Valley.
Previously, Hays served as CFO at Rainier Springs Behavioral Hospital in Vancouver, WA, and Haven Behavioral Hospital in Meridian.
She was the interim CFO for Lecom Health at Millcreek Community Hospital, a 176-bed, for-profit hospital in Erie, PA.
Hays' healthcare background also includes service as Director of Finance in the Post-Acute Division at St. Luke's Regional Health System and controller/site CFO at Vibra Hospital in Boise, and Accounts Payable Manager at St. Luke's.
Hays earned an MBA with an accounting specialization at Louisiana State University and a bachelor's degree in accounting from Ashford University in Clinton, IA.
Hays is based at Saltzer's South Nampa administration office, 215 E. Hawaii Ave.