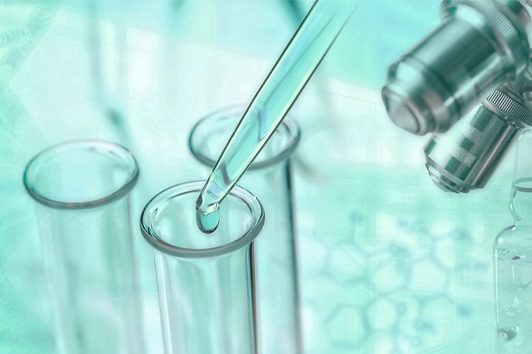 Research has a New Home Page:
Saltzer Research Home Page
Saltzer Health Research has been an innovator through research for over 100 studies since 2000. We provide on-site research support for our experienced CRCs and principal investigators. Our principal investigators include Pediatrics, Internal Medicine, Family Practice, Ophthalmology, Pulmonology, Rheumatology, OB/GYN and Sleep Disorder. Saltzer Health Research has low screen fail rates and high subject retention rates due to our intensive prescreening and investigator involvement. To learn more about current clinical trials, visit our Clinical Research page.
Our Research Provider
---