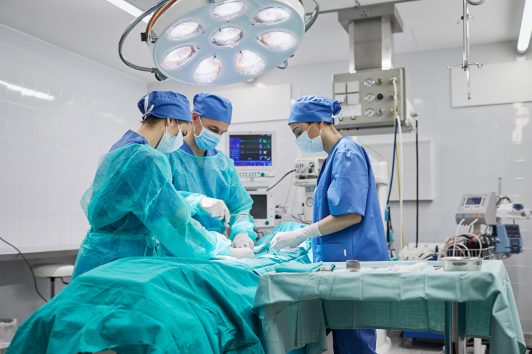 Education & Training
A general surgeon has specialized knowledge and experience related to the diagnosis, preoperative, operative, and postoperative management of diagnoses involving multiple different organ systems. General surgeons are medical doctors that have completed at least 13 years of formal training. Board certified general surgeons must maintain their certification with continuous, life-long learning and re-certification examinations.
Meet Our Provider
Our general surgeon, Dr. Carrie Newton, is board certified in General Surgery and has expertise in traditional, laparoscopic and robotic surgical procedures as well as endoscopy. Dr. Newton believes in creating a patient care partnership whereby diagnosis and treatment is accompanied by education, individualized approaches and patient empowerment in decision making.
Dr. Newton's areas of specialty are:
General surgery- gallbladder, gastrointestinal, hernia, lesion/cyst excision
Endoscopy- esophagogastroduodenoscopy (EGD), colonoscopy
Breast surgery- biopsy, lumpectomy, mastectomy, lymph node biopsy
Cancer surgery- breast, colon, port-a-cath placement
Laparoscopic and robotic surgery
Acute care surgery (appendectomy, bowel obstruction, incarcerated hernia, perforated viscus, abscesses, etc.)
Our General Surgery Provider
---
General Surgery is offered in:
---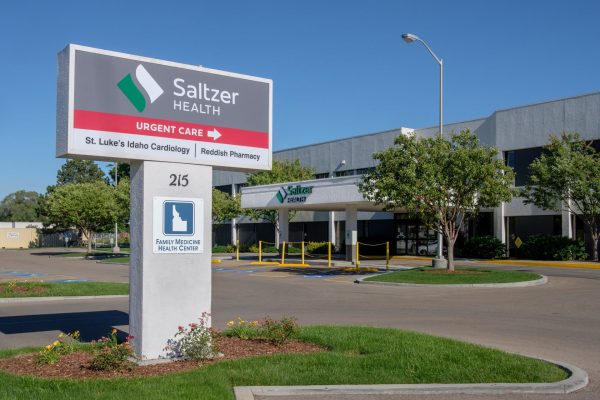 Address
215 E. Hawaii Ave
Nampa ID 83686
Appointments
HOURS:
Doctors' Offices & Clinic
8 a.m.-5 p.m. Monday-Friday
Urgent Care
8 a.m.-8 p.m. Every Day