Saltzer Health COVID-19 Vaccine Update
1st September, 2021 | Published by Saltzer Health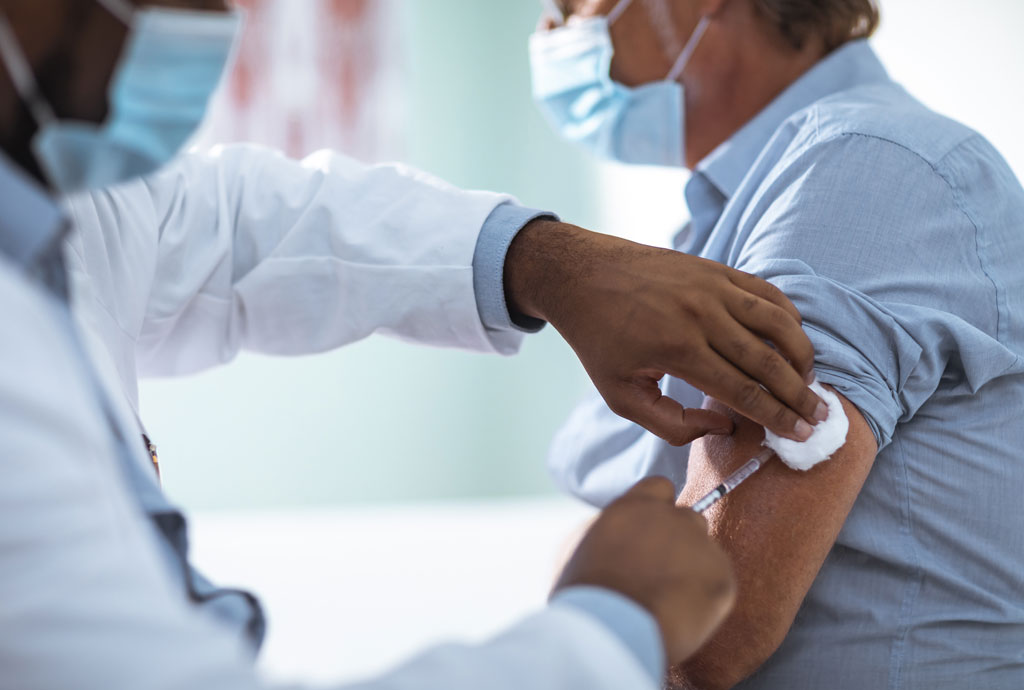 Moderna vaccine
The Moderna COVID-19 vaccine is available for people age 18 & older on a walk-in basis or by appointment at all Saltzer Health urgent care clinics.
The Moderna vaccine requires two doses. Your 2nd appointment will be scheduled when the 1st dose is administered.
Janssen (Johnson & Johnson) vaccine
The single-dose Johnson & Johnson vaccine is currently not available at any Saltzer Health Urgent Care location.
Pfizer vaccine age 12 and older
The Pfizer vaccine is offered at all of our urgent care and primary care clinics. Availability depends on supply of the vaccine.
"We have not yet seen a significant increase in demand," said Dr. John Kaiser, Chief Medical Officer.
Pfizer and Moderna vaccine locations:
Idaho COVID-19 Vaccination Information
For more information, see the state's Vaccinate Idaho webpage.
How much does the vaccine cost?
Nothing. Saltzer Health will bill a patient's insurance for the administration of the vaccine to cover the costs of the medical professional and logistics of providing the vaccine. For uninsured patients, the cost is billed to the Health Resources and Services Administration's Provider Relief Fund. The vaccine itself (the syringe contents) is funded by U.S. taxpayer dollars and will be provided at no cost to the person getting vaccinated.
Saltzer Health does not maintain a waiting list for the vaccine. Please check back for updates on available appointments.