Saltzer Health Research

Location
Medical Innovation Through Research
Over 90 Studies Since 2000
Better Doctors. Better Care. Better Research.
Having dedicated Doctors, Physicians, Research Personnel, and most importantly our volunteer patients, that made us a top research hub in treasure valley for the past 20 years.
A True Devotion to Research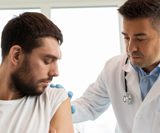 Adult Research
Participating in clinical trials in a variety of clinical areas allows our providers to be more equipped with current, cutting-edge medicines, and procedures to improve our patient's quality of life.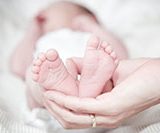 Pediatric Research
Talk about research, pediatrics and misc. services in regards to vaccines, newborn studies, and misc. info.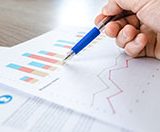 Qualified Clinical Research Coordinators
Quality service, certified coordinators to uphold the utmost standards in research studies and patient care.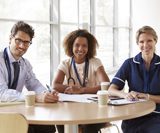 Multi-Specialty Clinics + Quick Care
Our multi-specialty clinics and quick care offices allow us to provide individualized care to patients and maintain a large database with a wide variety.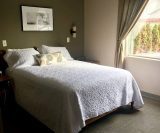 Sleep studies
A premier facility for the study and treatment of sleep disorders.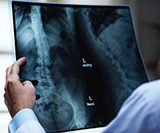 Labs & X-Ray
Our clinic is equipment with on-site lab, X-ray, EKG and other study related equipment that makes it convenient for our patients to have the 'all in one place' study related services.